News
Fuel tanker explodes in Ipaja, Lagos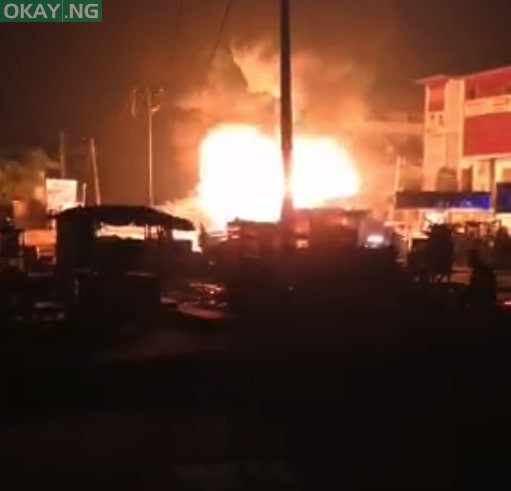 A fuel tanker has reportedly exploded into flames at Gate bustop Baruwa, Ipaja, area of Lagos State.
According to sources at the scene, the fire started early around 5 am on Monday morning in front of Homeland school opposite Abesan estate.
Firefighters are on the ground trying to put out the fire.
More details shortly…