News
FT Africa Summit: Osinbajo Urges Foreign Investors to Come and Invest In Nigeria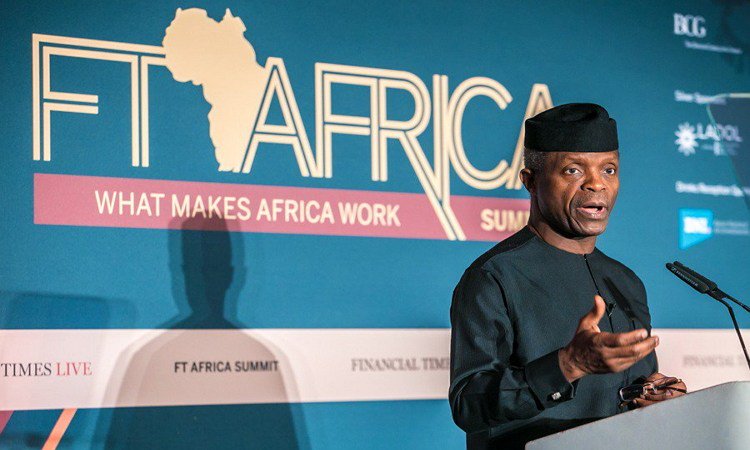 Vice President Yemi Osinbajo has urged foreign investors to come and invest in Nigeria, given current efforts by the Muhammadu Buhari administration to ease business activities.
Osinbajo stated this on Monday at the Financial Times Africa Summit in London, where he noted that Buhari in the past months had been working assiduously to improve macroeconomic conditions.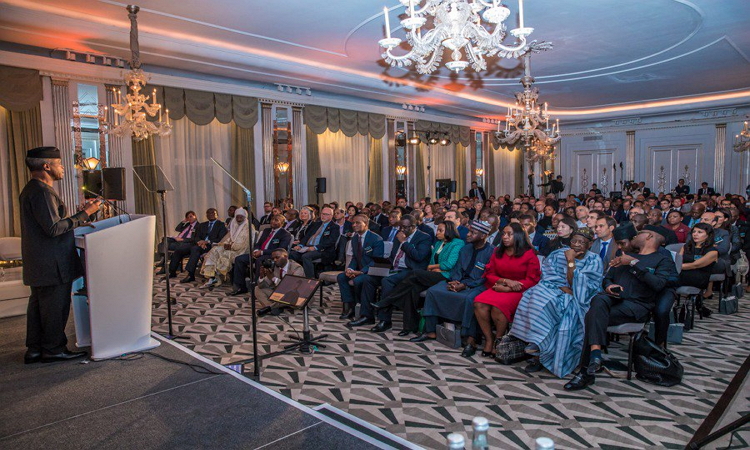 Speaking to a global audience made up of global leaders, economic experts, investors and intellectuals, Osinbajo noted that the outlook going forward is quite positive.
He pinpointed improvements in oil prices and production and the trend of leading indicators such as positive purchasing managers indices, a revived stock exchange and increasing foreign exchange reserves.
Highlighting some of the efforts of the Buhari administration in agriculture and power, the vice president drew attention to the significant progress achieved in the ease of doing business initiative of the Federal Government.
He said, "In the first stage, reforms were introduced under a 60-day national action plan focused on eight areas that make it easier to register businesses, obtain construction permits, get credit, pay taxes, get electricity, trade across borders, facilitate entry and exit of people and register property."