Former Senator John Shagaya Dies In Auto Crash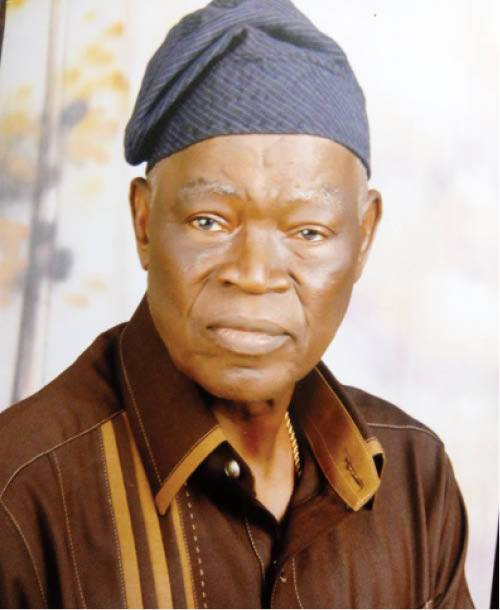 Former Senator representing Plateau Southern Zone, General John Nanzip Shagaya (Rtd), has died.
General Shagaya was recently appointed as the Chairman National Institute for Policy and Strategy Studies (NIPSS) by President Muhammadu Buhari.
Shagaya died as a result of a car accident while returning to Jos from Langtang his ancestral home.
Sagaya was also ECOMOG Peace keeping Commander and a former internal affairs minister.