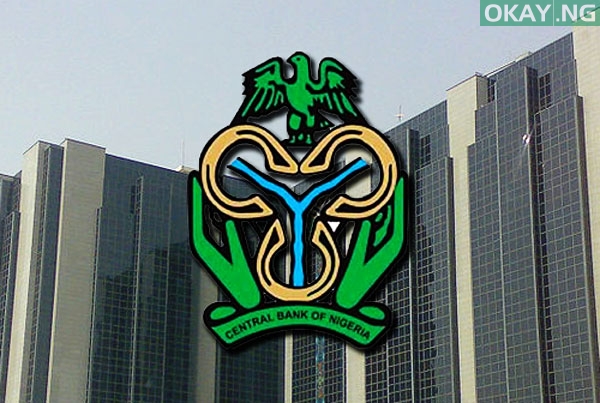 The Central Bank of Nigeria (CBN) says the aggregate foreign exchange inflow into the country stood at $91 billion in 2017.
CBN disclosed in its 2017 annual report made available to okay.ng on Thursday, August 16 that the figure was an increase of 45 percent from $62.75 billion in 2016.
The apex bank said the figure surpassed the total outflow by $57.32 billion in the period.
According to the report, inflow through the CBN was $42.17 billion, while inflow through autonomous sources amounted to $48.33 billion.
In percentage terms, inflow through the CBN accounted for 46.3 percent, while autonomous sources took 53.7 percent.
The CBN annual report revealed that the aggregate foreign exchange outflow, from the economy, increased by 31.8 percent to U$33.68 billion, higher than the $25.55 billion in 2016.
CBN said the outflow through the apex bank accounted for 90.7 percent, about $30.55 billion. It was $23.16 billion in 2016.
Outflow via autonomous sources was calculated at $3.13 billion.
The apex bank said the increase was attributed to the increased intervention by the CBN in the inter-bank and Bureau De Change (BDC) segments of the foreign exchange market.