News
Fire guts FIRS head office in Abuja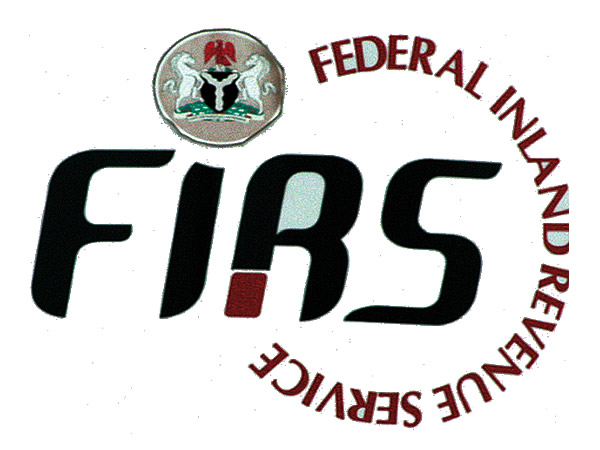 A fire outbreak on Monday, October 28, 2019, gutted headquarters of the Federal Inland Revenue Service (FIRS) in Abuja.
Officials told Okay.ng that the fire gutted a store attached to a canteen used by the agency's staff members at the headquarters' annex.
Wahab Gbadamosi, the FIRS spokesman, confirmed the incident in a telephone call stating that the fire hs been contained.
"Firemen who put out the fire are investigating the source of the fire," Gbadamosi said.
The spokesman agreed to provide more details about the inferno later.