Finally, The Owner of Instablog9ja Has Been Exposed – Meet John Abayomi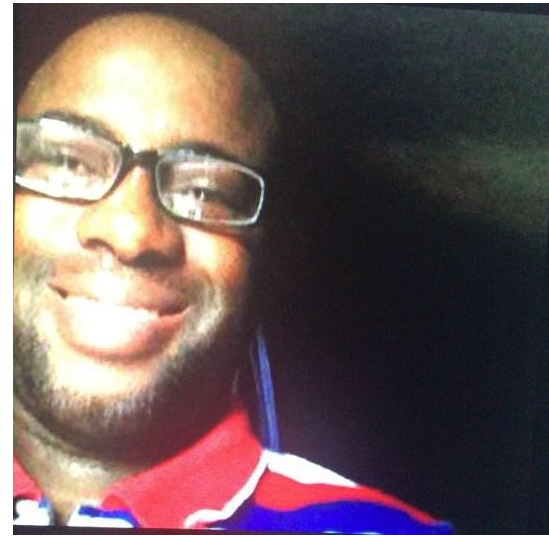 Finally, The soul behind the popular Instagram page "Instablog9ja" has been revealed John Abayomi.
Instablog9ja has been in existence 2015 and has gotten so popular by many online users in Nigeria and overseas. The true identity of the man behind the Instagram page is John Abayomi Aruleba.
The blog on Instagram is also known to dig out rumours and washing the dirty linen of many outside.
According to LIB,  John Abayomi is a former online editor of Vanguard news and current online editor of Punch. He is also a Social media strategist, creative content developer, documentary producer and SEO expert.
John is a 2002 graduate of University of Agriculture and has a Master's Degree in New Media & Society, Communication and Media Studies from University of Leicester UK in 2014. He also holds an international Broadcast Presentation certificate and Broadcast Journalism from Radio Nigeria training school, Lagos.
His experience in news editing, his degree in new media and communication and his training in broadcast journalism is what has pushed his platform instablog9ja into the success it is today.
Many online users are of the opinion that the newsman has stepped on some toes and they definitely want him to take a bow. As at the time of this report, neither John nor his current office, PUNCH, have reacted to the reports.
Read More Gist HERE