Sports
FIBA Secretary General, Patrick Baumann Dies Of Heart Attack [Read]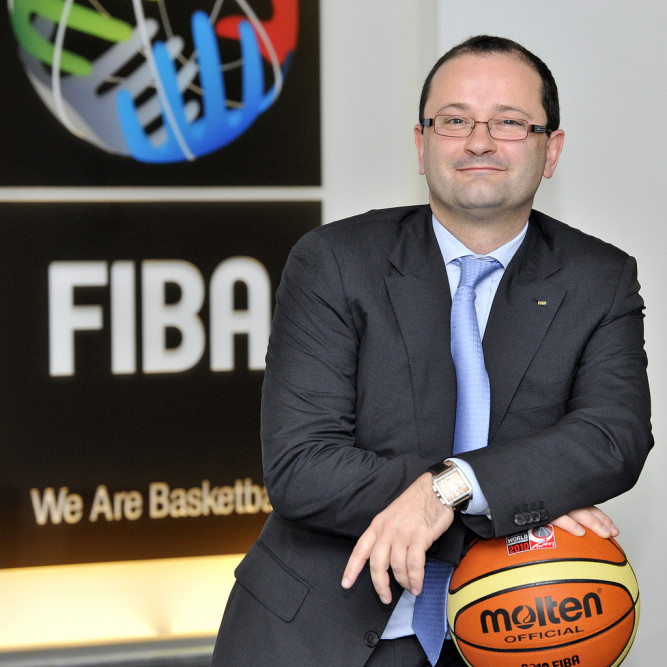 Patrick Baumann, Secretary General of basketball's world governing body, has died of heart attack at the Youth Olympics in Buenos Aires
.
International Basketball Federation (FIBA) said in a statement that "basketball has lost a leader, an advocate and a friend and our thoughts are with Patrick's wife and two children at this tragic time
."
IOC President, Thomas Bach said that: "This is a great shock which has hit us all very hard.
"We can hardly believe this terrible news. Particularly since, even today, we have seen him working hard, as we always knew him, for the sport he loved,".
Baumann was a former player, coach and referee who first joined FIBA as a lawyer in 1994 and
was appointed
FIBA Secretary General in 2002, after
previously
serving as deputy
.
Read More Sports News
HERE