FG to begin payment of new minimum wage on or before December 31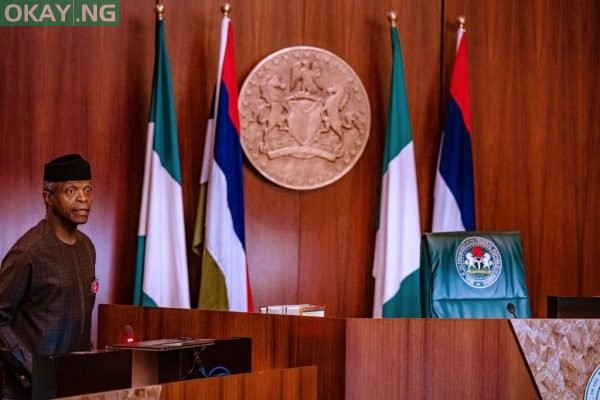 The federal government has confirmed that the new minimum wage 0f 30,000 Naira will take effect on or before 31st December 2019.
Chris Ngige, the Minister of Labour, disclosed this at the end of the FEC meeting presided by Vice President Yemi Osinbajo at the State House on Wednesday, October 23rd, 2019.
He told reporters that the Minister of Finance, Zainab Ahmed, has been directed to make sure this happens.
Ngige said the FEC approved the new minimum wage to take effect from 18 April 2019.