News
FG Launches $200m Nigerian Content Intervention Fund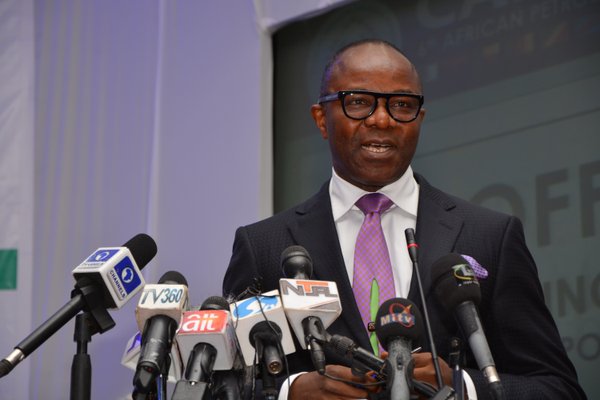 The Minister of State for Petroleum Resources, Ibe Kachikwu, on Thursday supervised the launching of a 200m dollar Nigerian Content Intervention Fund in Abuja.
The fund, provided by the Nigerian Content Development and Monitoring Board (NCDMB), is designed to support development of capacity for Nigerian expertise in oil and gas sector.
The fund, to be administered by Bank of Industry (BOI), will be disbursed on a single digit interest rate of not more than eight percent within a period of five years to qualified local players in the industry.
At the launching, Kachikwu said that the fund would help to galvanize some local Nigerian experts who wanted to invest in some areas but lacked sufficient funding.
The minister called on financial institutions, oil companies and other stakeholders to support the expansion of the fund.
"As small as the fund might be, 200 million dollars is to ginger everybody to begin to look at how to expand this fund.
"My goal for this fund is at least one billion dollars and not 200 million dollars," he said.