Entertainment
Femi Kuti 'Breaks' World Record With His Saxophone – Read This!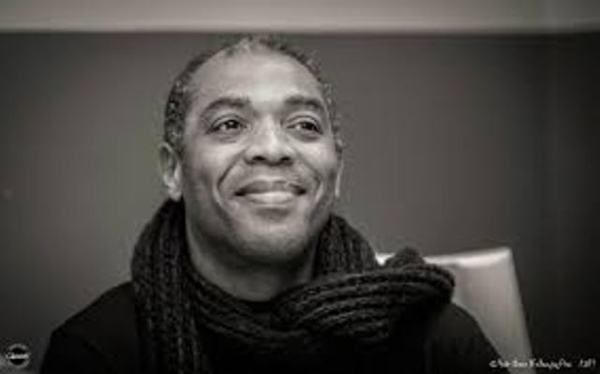 Femi Kuti has broken the world's longest note held on a sax, his sister Yeni Anikulapo-Kuti says.
---
The record was previously first set in December 1997 by legendary saxophonist Kenny G when he held an E-Flat for over 45 minutes. Complex reports that to accomplish this, Kenny G used a technique called Circular Breathing, "which keeps a steady stream of air flowing through the saxophone even as the player breathes."
For Femi Kuti, it is unclear yet what technique he used or even, the member of the sax family he used to achieve the massive feat.
Femi Kuti started playing the sax when he was 15. He would go on to become a member of his late father Fela Kuti's band , before rising, starting his own band and taking over the spotlight. Femi Kuti is skilled at playing other musical instruments including the trumpet and the piano.
Now, the Gammy-nominated singer has seemingly broken the world record for holding a note, and we can't wait for the official recognition by the Guinness World Record .
See Yeni's post: