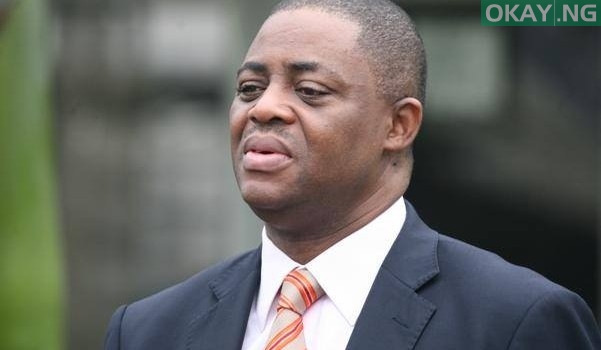 Femi Fani-Kayode, a former Aviation Minister, has reacted to reports flying around on the Internet that he is leaving the Peoples Democratic Party (PDP).
Okay Nigeria understands that Fani-Kayode have earlier commended President Muhammadu Buhari for the release of Zainab Aliyu, a Nigerian student, who was detained in Saudi Arabia for alleged drug trafficking.
However, another news platform (Not Okay Nigeria), reported that the core PDP member is leaving his party to support Buhari in All Progressives Congress (APC).
Fani-Kayode reacting to the report labeled it as 'false' and 'insane' on Twitter.
He tweeted:
"Reports that I said I am "proud of Buhari" and that I have "dumped PDP" and "joined APC" are false."

"Those that are peddling such vile mendacities and perfidious falsehood are insane.

"I commended Buhari for getting the young lady in Saudi Arabia out of prison but it stops there."
Femi Fani-Kayode is well known for criticising President Muhammadu Buhari on several occasions.