Female Teacher Arrested For Seducing Students, Threatening Them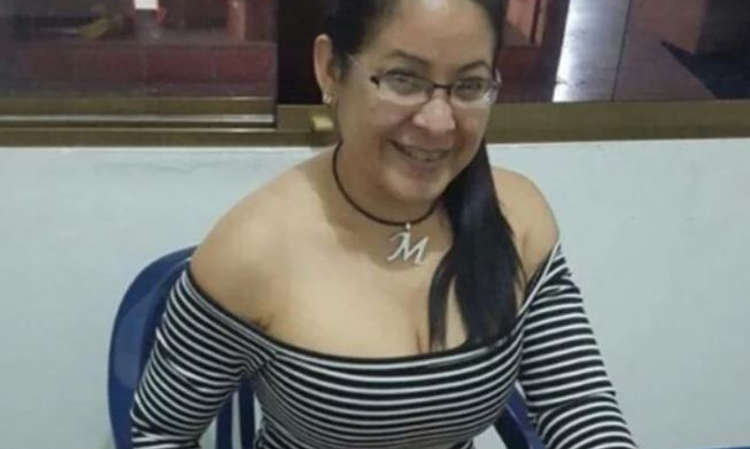 A female teacher of Colombian origin has been sentenced to prison after being convicted for sending erotic pictures of herself to students and threatening to fail anyone who refuses to sleep with her.
The teacher, identified as Yokasta Maestra, was arrested after a parent of one of her students saw photos of her on his son's phone and reported her to relevant authorities.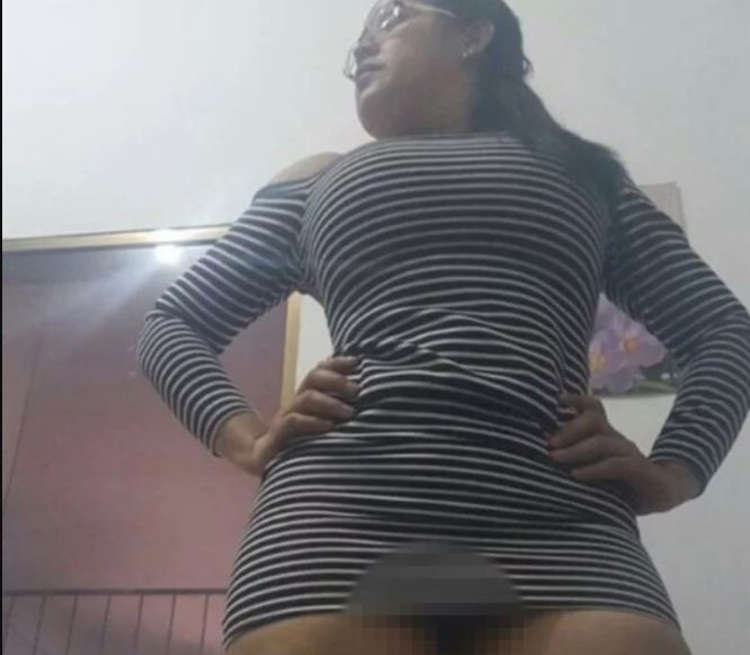 Yokasta, who was reportedly married at the time of her exposure in 2016, has since been divorced by her husband.
The highly sensational story made rounds on news website last year. It was learnt that she selected boys below 17 years.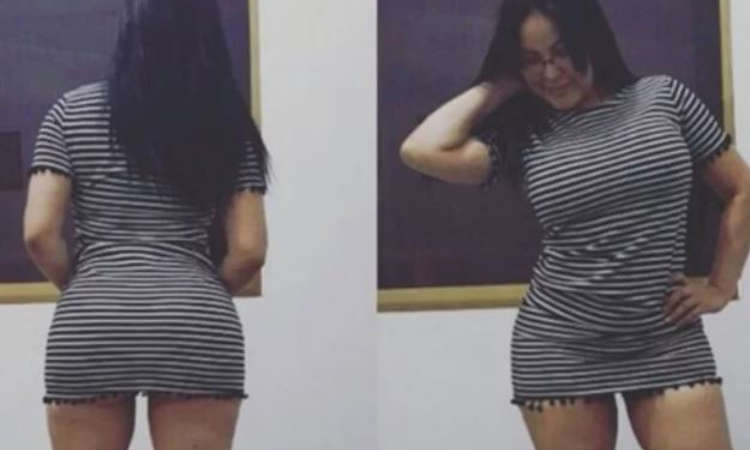 According to recent findings reported on Channel 4 of Nicaragua from ongoing investigations, the teacher has been sentenced to 40 years in prison.
This has sparked a lot of outrage in her country, as people have condemned the sentencing, stating that it is too long.