News
Fayemi speaks on why 2,000 workers employed by Fayose were sacked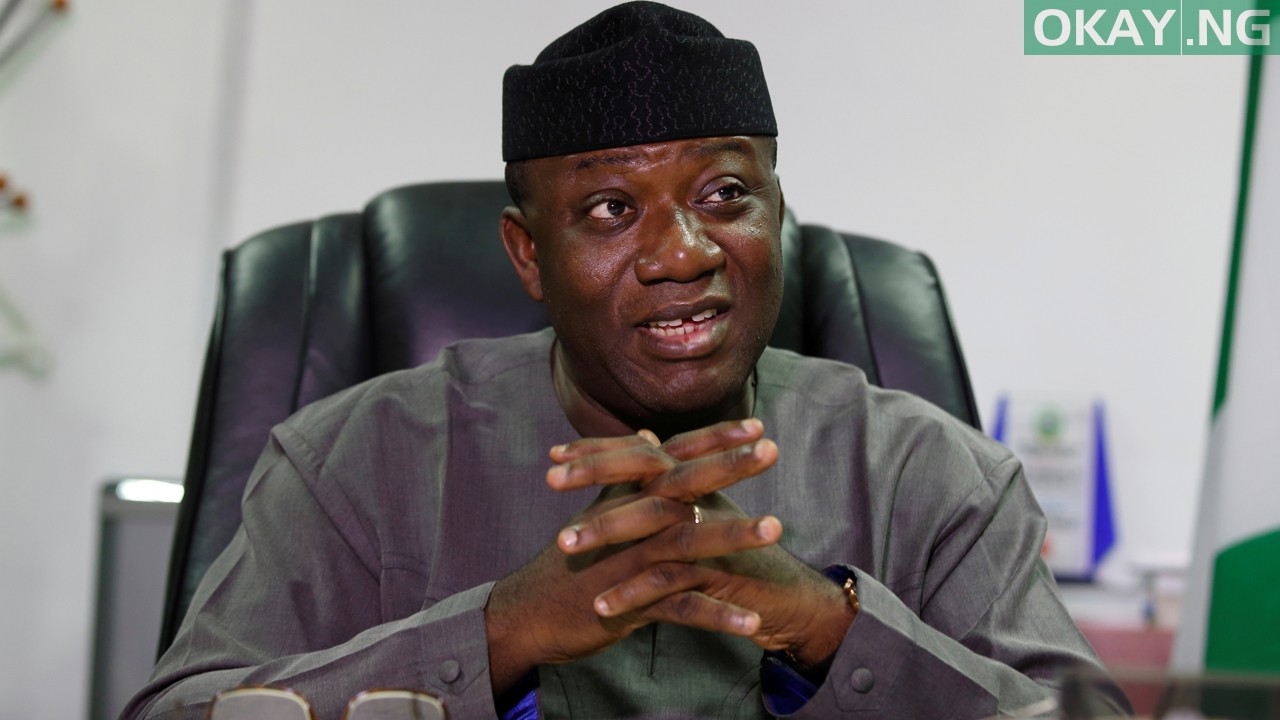 Governor Kayode Fayemi of Ekiti state has said the sack of workers employed by Ayodele Fayose was a measure he took to correct his predecessor's mistake.
Okay Nigeria reports that the Fayemi disengaged 2,000 workers employed by his predecessor towards ending of his tenure.
However, some of the sacked workers staged a protest on Friday at the Teaching Service Commission located within the State Secretariat complex to appeal to Fayemi to revert his decision.
Olayinka Oyebode, the spokesman of the governor, in a statement on Friday said:
"Fayemi never sacked anyone. You cannot sack people who are not duly employed in the first place.
"The so called 'recruitments' carried out were obviously mischievous because it neither followed due process nor was it ever completed.
"For instance, the affected persons were not duly captured in the Civil Service Structure.
"Apart from a letter of employment purportedly given them, they do not exist in the state civil dervice nominal pay roll."
Meanwhile, Oyebode advised the workers to await a new requirement exercise which will be made public soon.
He said:
"A proper recruitment process will begin as soon as the Head of Service ascertains the available vacancies in the Public Service, in line with the directive of the governor
"All Ekiti indigenes, including those 2,000 persons whose illegal appointments were cancelled are qualified to apply."