News
Facebook, Instagram, WhatsApp users suffer glitches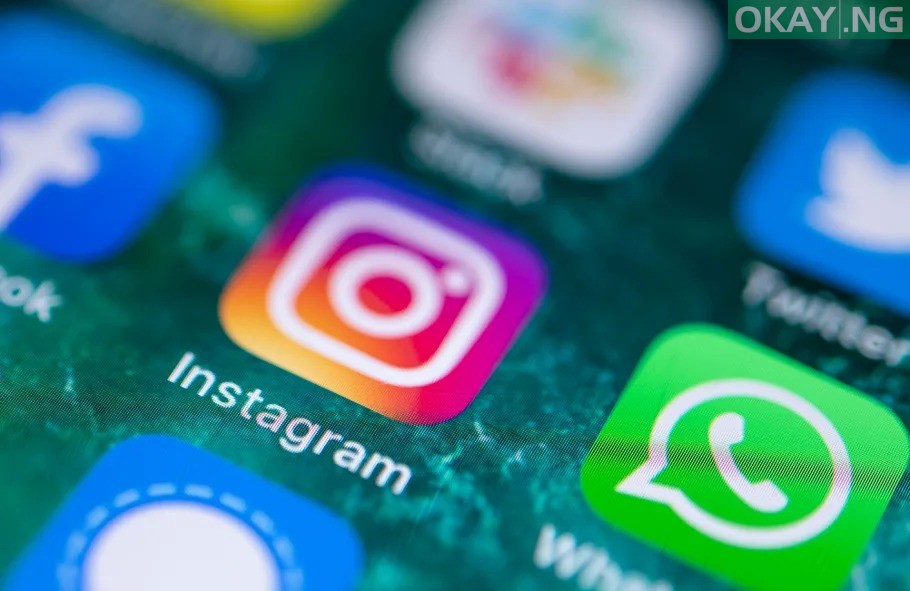 Facebook Inc said on Wednesday it is working to resolve issues faced by some users while sending media files on its social media platforms, including WhatsApp and Instagram.
More than 14,000 users reported issues with Instagram, while more than 7,500 and 1,600 users reported issues with Facebook and WhatsApp, according to outage tracking website Downdetector.com.
Users on WhatsApp complain that they can send videos and photos but their recipients cannot download, while photos and videos uploaded on their status cannot be viewed by their contacts either.
Facebook users, on the other hand, cannot upload videos, while photos uploaded to the social networking site cannot be viewed.
Facebook had experienced one of its longest outages in March, when some users around the globe faced trouble accessing Facebook, Instagram and WhatsApp for over 24 hours.
Facebook and Instagram took to Twitter to announce the network problem in a separate tweet.
We're aware that some people are having trouble uploading or sending images, videos and other files on our apps. We're sorry for the trouble and are working to get things back to normal as quickly as possible. #facebookdown

— Facebook (@facebook) July 3, 2019
We're aware that some people are having trouble uploading or sending images and videos on Instagram. We're sorry for the trouble and are working to get things back to normal as quickly as possible. #instagramdown

— Instagram (@instagram) July 3, 2019