News
FAAN Suspends Planned Withdrawal of Services at Gombe, Kebbi Airports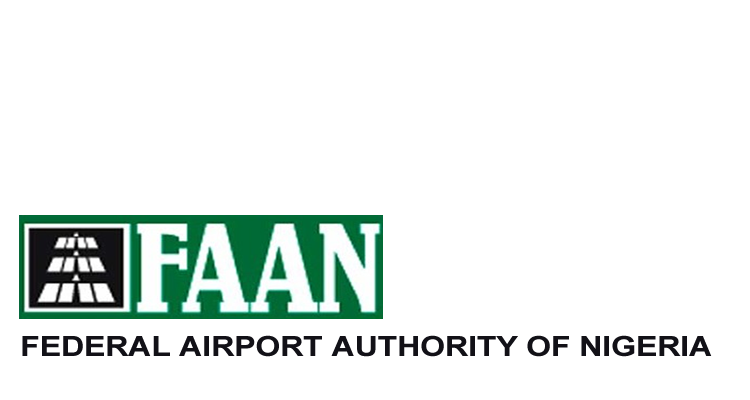 The Federal Airports Authority of Nigeria (FAAN) suspended it's planned withdrawal of security and fire-fighting services to some debtor-airports in the country.
The affected airports are Kebbi, Gombe, Osubi airport in Warri Delta State owned by the state government and private operator.
It was learnt that the suspension, which would have disrupted flight operations in the affected airports, was to give room for more negotiation with the authority.
Spokesperson of FAAN, Mrs. Henrietta Yakubu in a chat with newsmen confirmed that the airports are ready to negotiate with the authority to reconcile their debts.
She said the agency is also conscious of the inconvenience the passengers would go through during the yuletide period if the airports were shut down.
FAAN had earlier decided to withdraw services to the Airports after almost a month after the expiration of a 30- day notice issued to the affected airports.
"Following a final notice of payment issued to the above airports over a month ago, the Federal Airports Authority of Nigeria (FAAN) hereby notifies airlines, passengers and the general public that effective midnight of Sunday December 9, 2018, we are constrained to withdraw the services of our Security officers and Airport Fire and Rescue Services from Gombe, as well as Kebbi and Bebi airports," said FAAN through an earlier statement.
It said the action became imperative as the management of Gombe airport is indebted to the Authority to the tune of N607,289,972, while Kebbi and Bebi airports are indebted to the tune of N124,547,240 and N76,772,948 respectively without any concerted effort to pay up the debt."