Eko Disco MD, Oladele Amoda Retires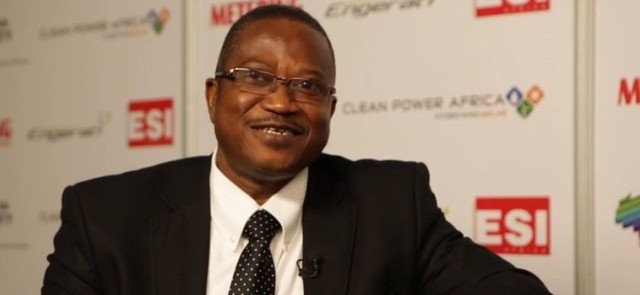 The Managing Director/Chief Executive Officer, Eko Electricity Distribution Company, Dr. Oladele Amoda, has retired after over three decades in the nation's power sector.
"It has been a long journey for me in the sector; I started in 1983 when I joined the then National Electric Power Authority," he said on Friday in Lagos at the official handover to the incoming MD/CEO, Adeoye Fadeyibi.
In his appreciation and farewell message, Amoda said his experience in Eko Disco in the past four years after the privatisation and transfer of ownership of the company to new core investors had been very rewarding.
He said, "My greatest achievement has been my ability to lead a management team and workforce who have consistently performed better than most of the other Discos in spite of daunting challenges.
"Under my watch, we ensured that the company continuously sustained its leadership position in the distribution sub-sector of the Nigerian power supply industry."
Amoda said other achievements included the implementation of EMS 2000 centralised billing system, centralised salary payment system, expanded channels of payment (electronic collection) from three to seven and so on.