News
Ekiti APC Commends Gov El-Rufai For Conducting Competency Test In Kaduna Primary Schools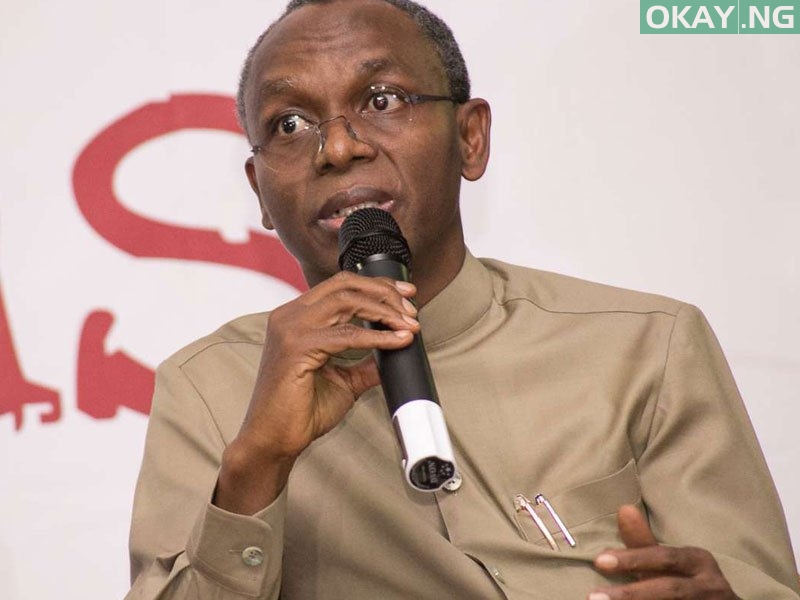 The Ekiti State chapter of the All Progressives Congress (APC) has hailed Governor Nasir El-Rufai for conducting a Competency Test for teachers in Kaduna State.
In a statement on Friday, the state chairman of the party, Jide Awe, insisted that El-Rufai was right to sack the over 21,000 that failed the test.
He said the APC remained committed to the sanitization of the teaching profession by easing out unqualified teachers from the system.
Awe described those criticizing the governor for insisting on the sack of the over 21,000 that failed the competency test as uninformed.
The party chairman noted that it was better to have few teachers who are qualified than having thousands of unqualified teachers teaching our pupils nonsense.
He urged El-Rufai not to be blackmailed by threats from the state chapter of the Nigeria Union of Teachers (NUT) that promised to down tools if the government sacked its members.
Awe said rather than being bothered by threats from labour unions, El- Rufai should go ahead with the sack of the over 21,000 teachers and their replacement with new teachers.