News
EKEDC Announces nine-hour Outage In V/I, Ikoyi, Lagos Island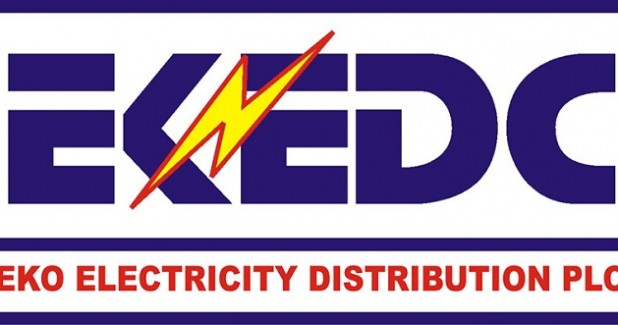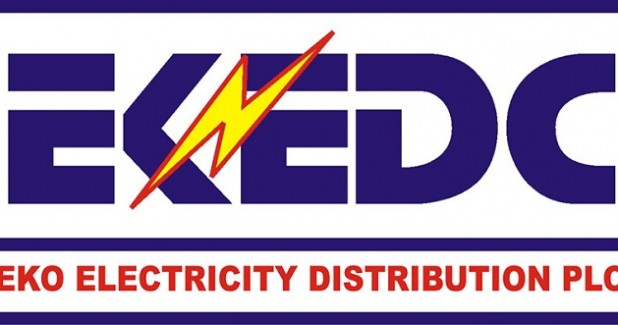 The Management of Eko Electricity Distribution Company (EKEDC) on Saturday said there would be a nine-hour power outage in Lagos Island, Victoria Island and Ikoyi on Monday.
The company's Head of Corporate Communications, Mr. Godwin Idemudia, said this in a statement made available to journalists in Lagos.
"We which to inform our consumers that on Monday, January23, 2017, between 08:00-17:00 hours, there will be an outage on the 132kv bus-bars (outdoor) at Alagbon S/T," the News Agency of Nigeria (NAN) quoted the company as saying in the statement.
"This is to enable our maintenance crew to connect the new and old sections of the 132kV bus-bars together.
"With this outage, Lagos Island, Victoria Island and Ikoyi environs will be affected.
"EKEDC highly regrets any inconvenience caused by this nine-hour outage."