Entertainment
Ed Sheeran, Justin Bieber deliver new song 'I Don't Care' [Audio]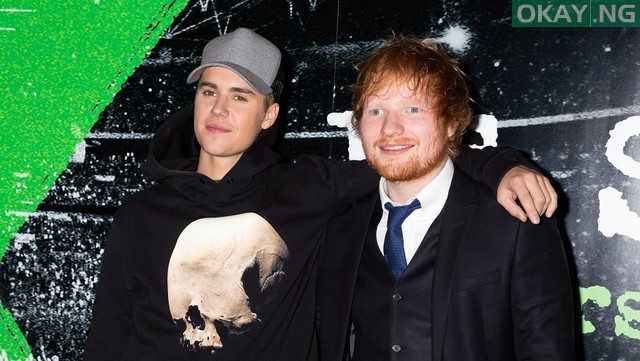 Song title: 'I Don't Care'
Artistes on song: Ed Sheeran, Justin Bieber
Released on: May 9th, 2019.
---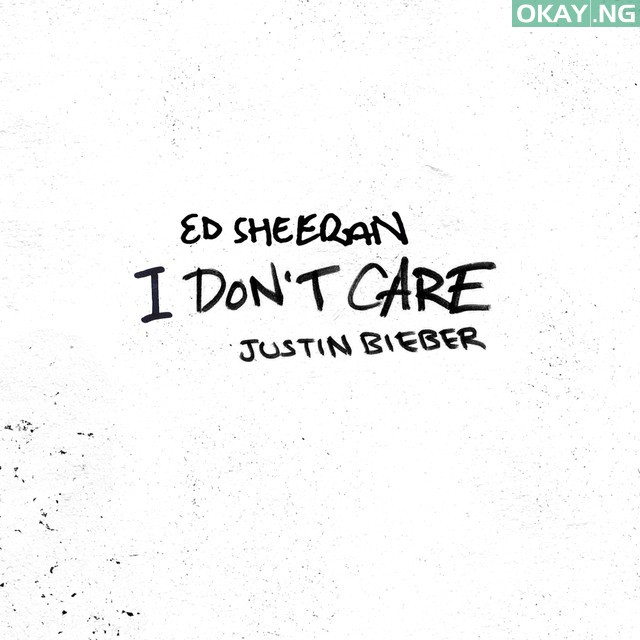 Ed Sheeran, Justin Bieber are here is a brand new song.
The new song 'I Don't Care' is a fast-tempo pop song which centres around a lover's undivided attention for his woman, amidst a crowded party, is infused with relatable lyrics depicting likely situations at social events.
CHORUS
"I don't care, when I'm with my baby yeah
All the bad things disappear
And you're making me feel that maybe I am somebody
I can deal with the bad nights
When I'm with my baby yeah."
Listen to 'I Don't Care' below.