2019 Elections
DSS, policemen cause commotion at INEC collation centre in Kano
DSS, policemen cause tension at Kano collation centre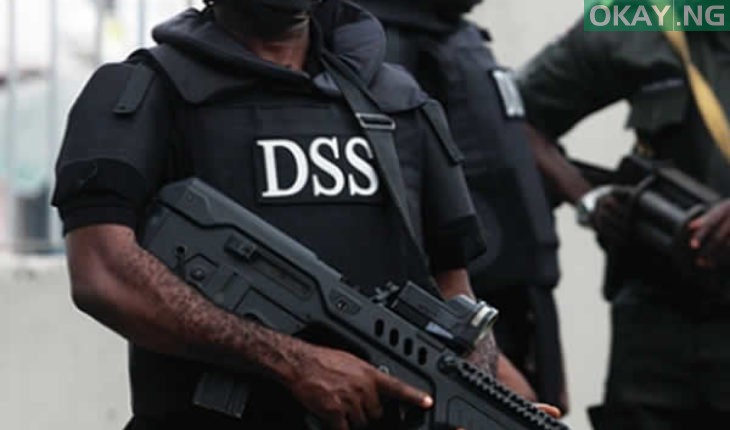 Officials of the Department of State Services (DSS) and policemen caused tension at head office of the Independent National Electoral Commission (INEC) in Kano state on Sunday.
What Happened
Journalists and observers were already seated in the collation hall, waiting for continuation of the event when security personnel asked everyone to leave the hall and present themselves for another screening.
Armed DSS, reportedly drafted from Abuja, took over the screening and the policemen who had controlled entry into the hall earlier were pushed aside.
This led to a dispute between policemen and one of the DSS operatives which almost turned ugly save for the intervention of a senior security officer.