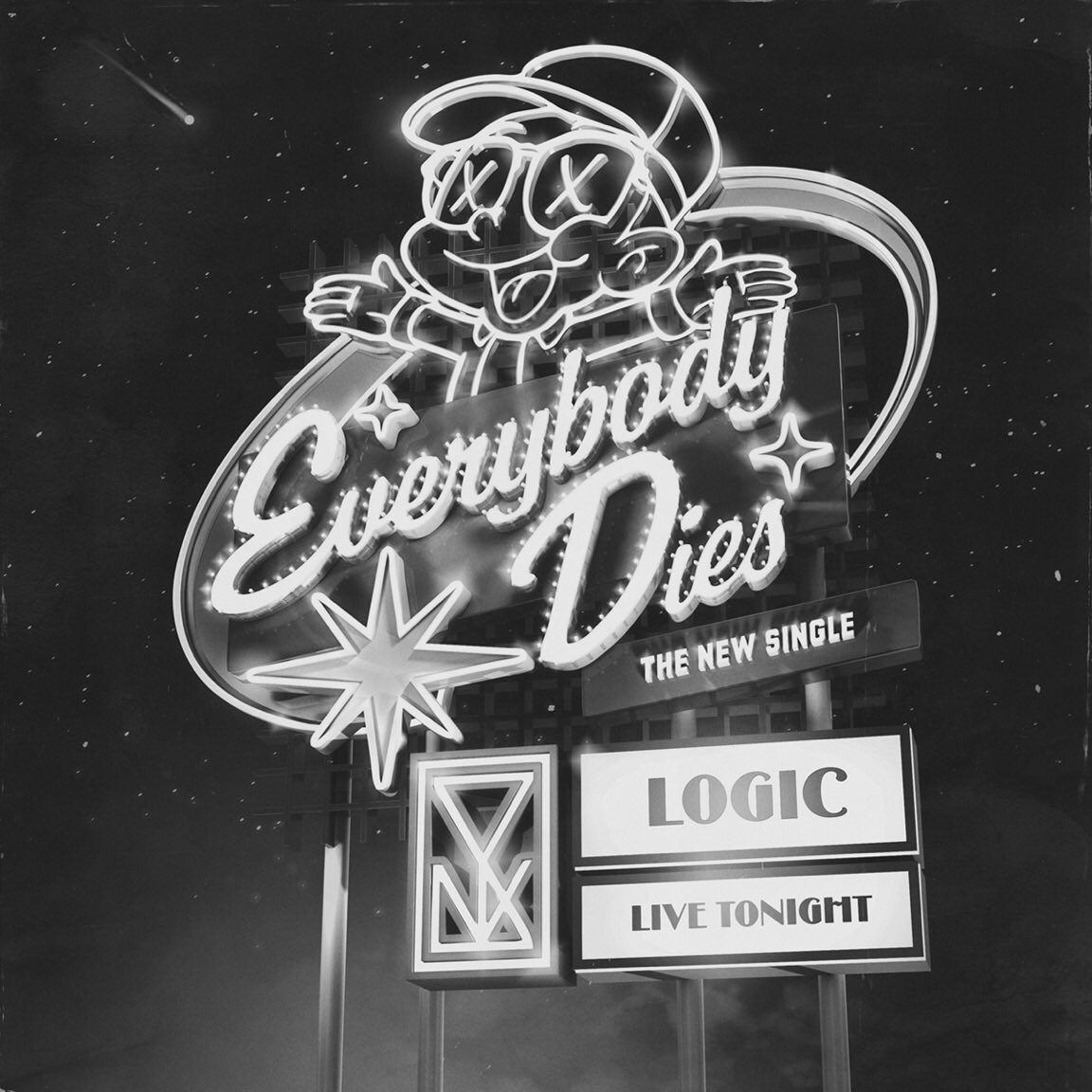 Logic comes through with a brand new song titled "Everybody Dies.",
Before his YSIV album drops September 28th, the Maryland rapper releases "Everybody Dies." "I am not top 10, more like top three," Logic brags on the record. "I am not two, 'cause nobody could top me."
No confirmation yet, but recent songs "YSIV Freestyle," "The Return" and "One Day" could also appear on the new album.
Enjoy on Apple Music!