News
Donald Trump kick starts his 2020 re-election bid in Florida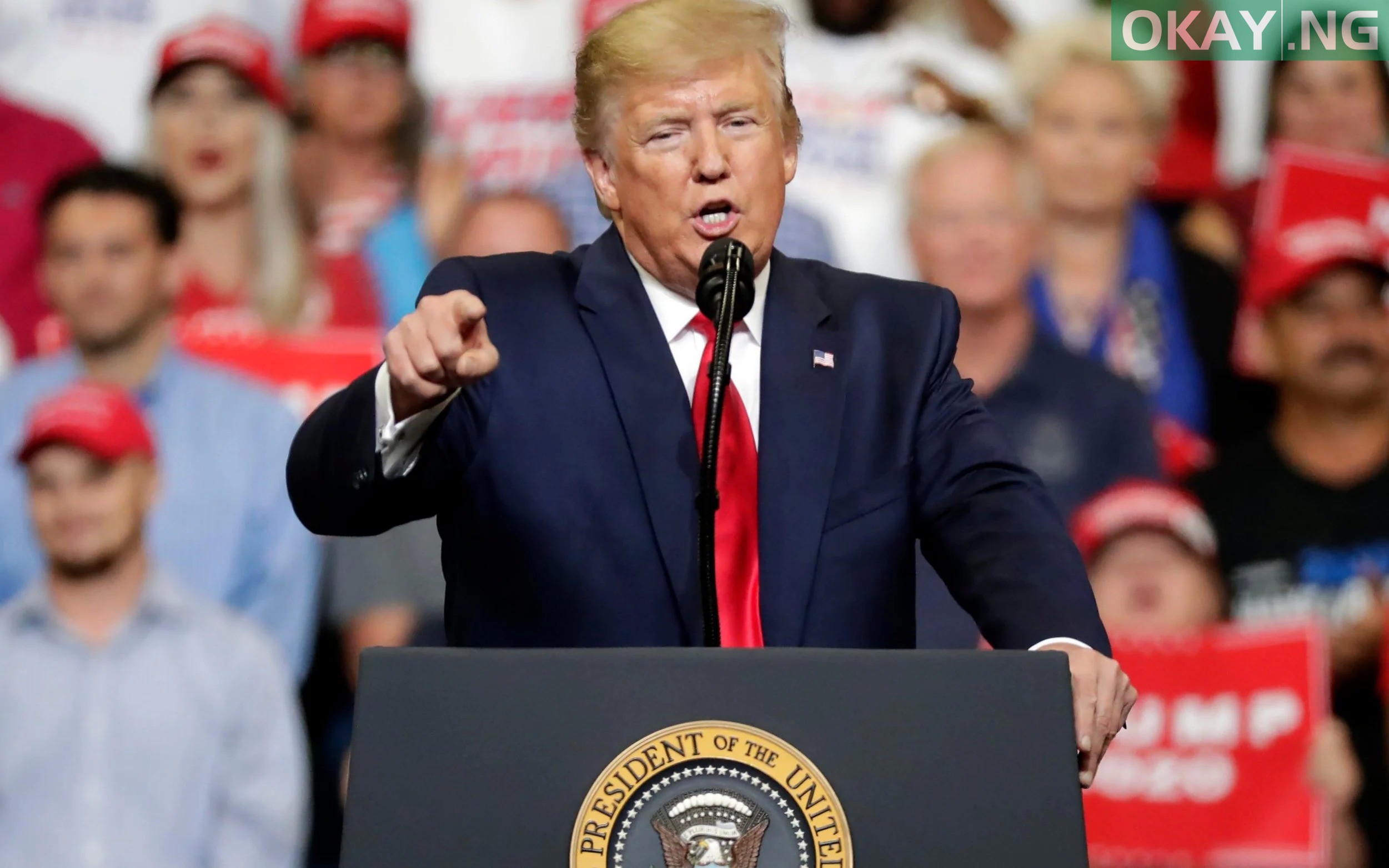 US President Donald Trump has kick started his re-election campaign ahead of the 2020.
The president asked his supporters to "keep this team in place" for four more years.
Trump said this while speaking to thousands of his supporters at a rally in Florida.
The Republican president also slammed at Democrats, accusing them of trying to "rip the country apart".