News
Donald Trump Invites Palestinian Leader Mahmoud Abbas to White House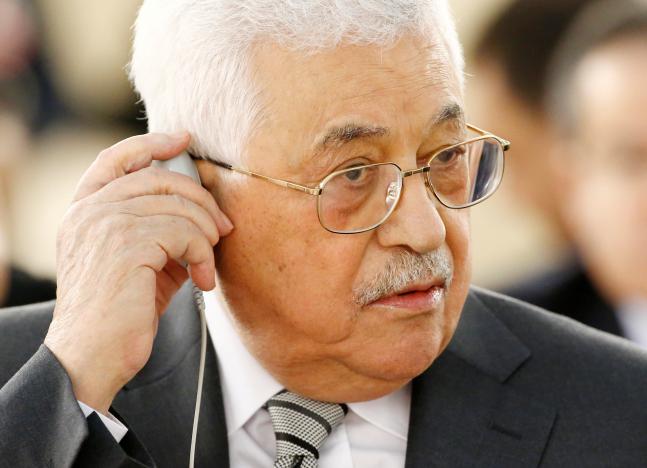 US President Donald Trump has invited Palestinian leader Mahmoud Abbas for a visit to the White House, according to Palestinian officials.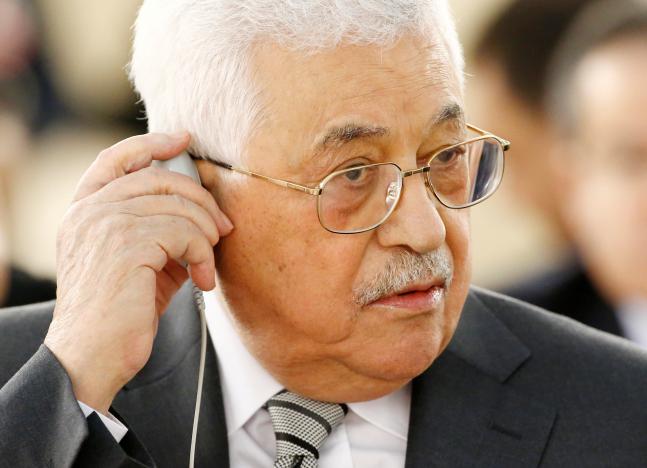 Palestinian Leader Mahmoud Abbas
---
The two men spoke by phone on Friday for the first time since Trump's inauguration on January 20.
Trump invited Abbas "to visit the White House soon to discuss ways to resume the [Palestinian-Israeli] political process", Wafa, the official Palestinian news agency, quoted Abbas' spokesman Nabil Abu Rudeina as saying.
There was no immediate confirmation from the White House about the meeting.
Rudeina said that Trump stressed his "commitment to a peace process that would lead to real peace between Palestinians and Israelis", Wafa reported.
Abbas told Trump that peace was a "strategic choice" for the Palestinian people which should lead to the "establishment of a Palestinian state alongside Israel".
The meeting, the first between the two leaders, is expected to focus on the Israeli-Palestinian conflict, as well as the continued building of Israeli settlements.
Israeli settlements in the occupied West Bank are considered illegal under international law and have been major stumbling blocks in negotiations between Palestinians and Israelis.