News
Domestic flights not resuming on June 21 – FG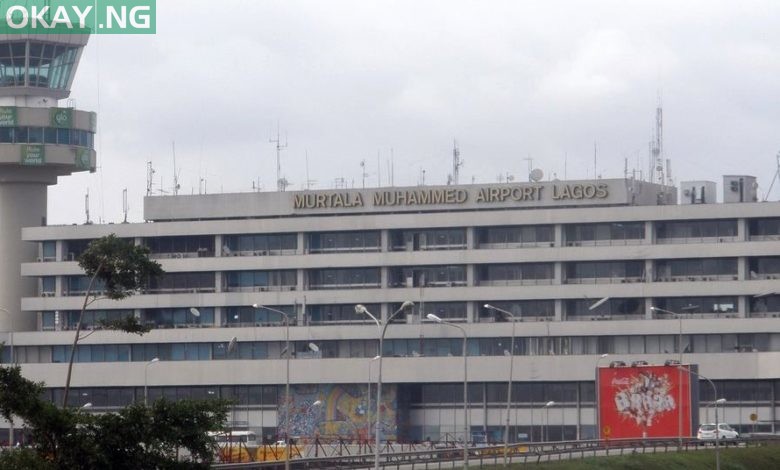 The federal government of Nigeria says the resumption of domestic flights scheduled for June 21, 2020 can not be feasible.
The Director-General of NCAA, Captain Musa Nuhu, made this disclosure while speaking at the Presidential Task Force Briefing in Abuja on Tuesday, June 18, 2020.
Nuhu said it would be disastrous for the country and aviation industry to reopen the airports on that date.
He said: "We will only give the go-ahead for resumption of domestic flights when we are ready. By the middle of next week we hope to submit a report through the Minister of Aviation to #PTFCOVID19, advising on a possible date for resumption."
The NCAA DG, however, said the agency will announce a specific date of resumption, after proper appraisal of the situation and meeting with stakeholders.