Business
Discover important advice to choose a reliable Forex broker
Essential Tips for Choosing a Forex Broker
When trading on Forex, you put your own money at stake. The potential profits are sizeable, but without proper support, you may fail. A broker is a mediator that gives you access to foreign exchange. Many of these firms use all kinds of advertising channels to attract new clients. Naturally, like elsewhere, you should never rely on the hype alone.
What are the key considerations? Even a little googling will show you trader forums with complaints about certain untrustworthy firms. Take this feedback into consideration and pay attention to the following essential factors.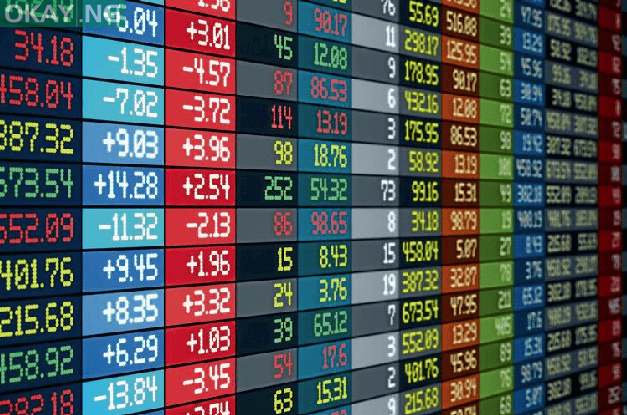 Range of Instruments
Naturally, Forex trading revolves around currency exchange rates. However, for some brokers, it is only part of their scope. A firm may be also involved in futures, stocks, precious metals, or commodities. In general, the more instruments are used by a broker, the more reliable they are. This means they have access to more than one market that requires certain authentication requirements to be met.
Fees and Charges
After spotting a trustworthy broker, such as Alpari, it is time to examine the conditions of trading and spreads, in this case, clearly stated at Alpari Nigeria. The former includes features like charges for overnight swaps, while the latter refers to the size of commission you will pay.
Spreads and trading conditions can be compared with the help of special websites. Ignoring these aspects will land you in trouble, although many traders do just that. If you perceive trading is a serious finance pursuit, meticulous attention to detail is imperative. Costly overnight swaps can only make your performance deteriorate.
Deposits & Withdrawals
Different firms will offer different fees. Zoom in on the most preferable methods for deposits and withdrawals, as well as the expenses they entail. Sometimes, fees are even waived for beginner traders. However tempting, this trick can be a way to lure you into a trap, with later skyrocketing fees. Hence, look for those who provide deposits and withdrawals free of charge regardless of your time with the firm.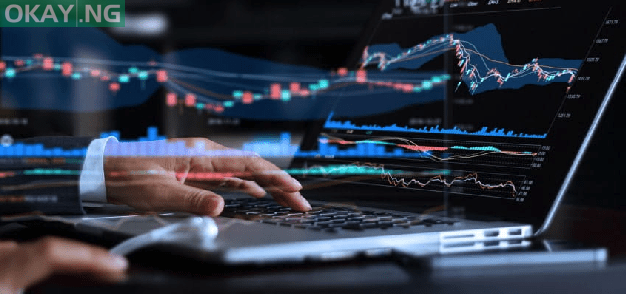 Guidance
Any fantastic conditions and incredibly low spreads mean nothing if the support system cannot cope with the maintenance. Make sure registration provides you with an account manager who can be reached in case of problems and a support center for technical queries. Generally, 24/7 support is the norm, and you may also get pleasant bonuses like tutorials or educational videos.
Legal Status
The best, but often unavailable, option is finding a firm which is regulated in your country of residence. This is a sign that your provider is unlikely to simply vanish one day. Some of the control bodies with international recognition are the Cyprus Securities and Exchange Commission (CySEC) and the Financial Conduct Authority (FCA) in the UK.
Regulated firms often provide a custodian banking service with segregated accounts. This way, your funds will be kept separate from the company's operating capital, which makes recovery in case of bankruptcy easier. Moreover, some jurisdictions oblige brokers to do this by law.