Diego Maradona sacked at UAE's Fujairah SC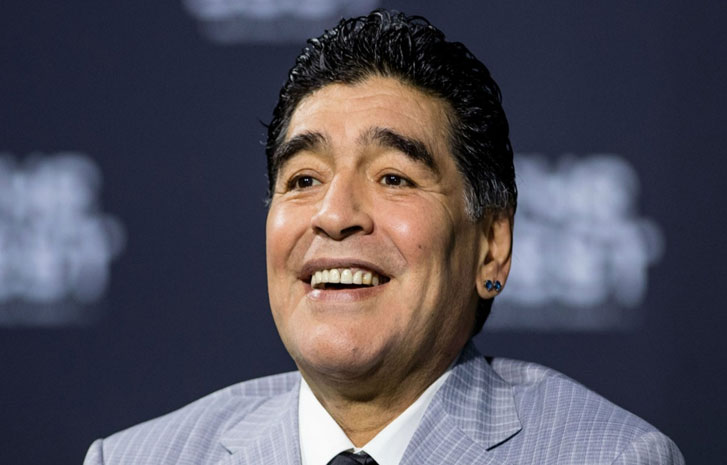 Argentine football legend Diego Maradona was sacked at United Arab Emirates ( UAE ) first division club Fujairah SC on Friday, his lawyer Matias Morla confirmed on Saturday.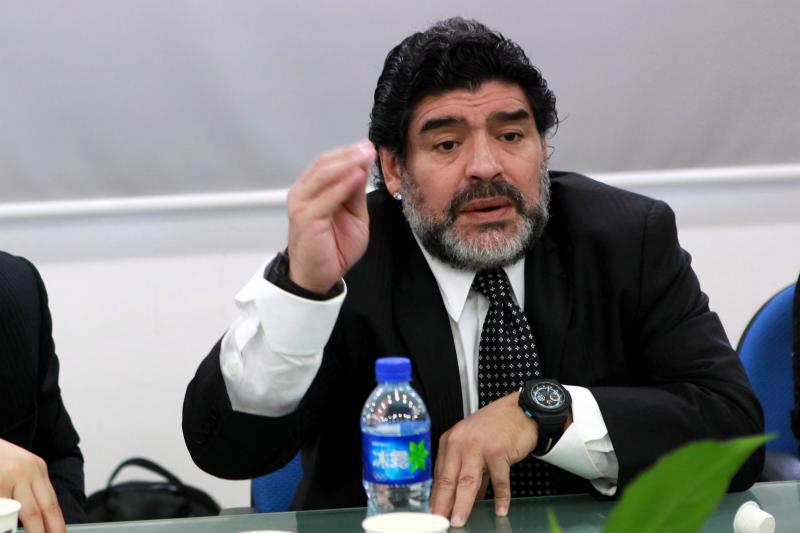 The 57-year-old former Argentina international and World Cup winner had been in charge since May 2017. Fujairah SC had a 1-1 draw with Khorfakkan in their last domestic league match of the season, which meant that Maradona's team landed third in the UAE table and therefore missed the chance of direct entry into the Arabian Gulf League, reported Dubai's daily Sports 360 degrees.
It was Maradona's second managerial spell in the UAE, after spending a year in charge of Al-Wasl. He also managed the Argentina national team from 2008 to 2010.