The Nigerian Emergency Management Agency (NEMA), led by Director General Mustapha Habib Ahmed, organized a workshop for media practitioners on disaster reporting.
The event, held in Lagos on July 15, 2023, brought together publishers, senior editors, and prominent figures from the broadcast, print, and online media sectors.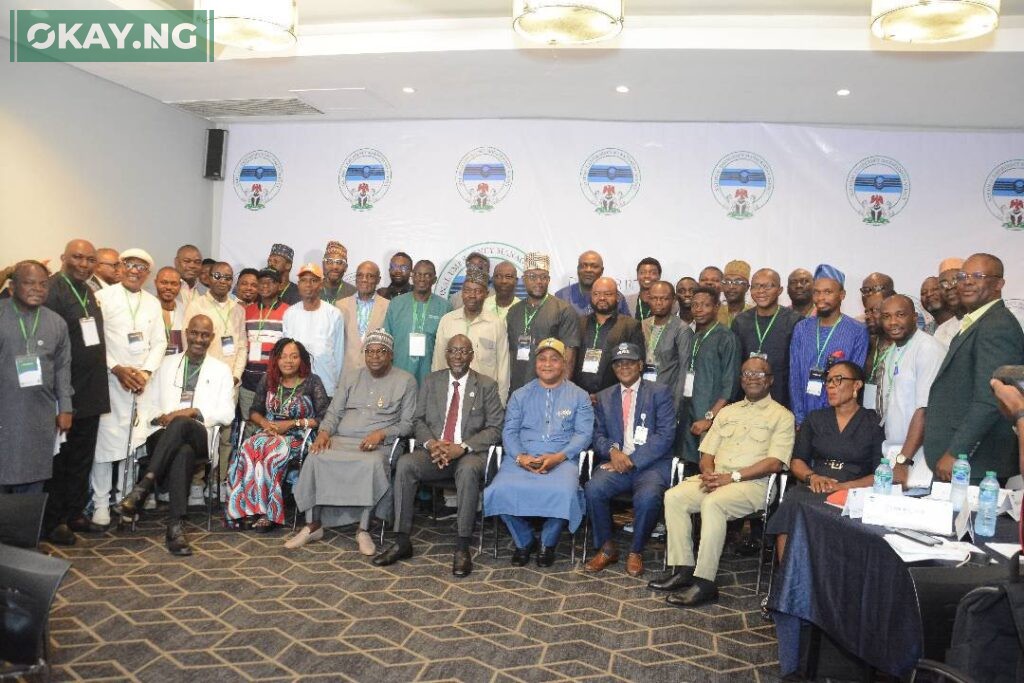 The workshop aimed to foster collaboration, share insights, and equip media practitioners with the knowledge needed for accurate and responsible reporting during emergencies.
Themed "NEMA's Workshop for Media Practitioners on Disaster Reporting," the event served as an opportunity for NEMA to interact with media professionals and build their capacity in reporting on disasters.
It also aimed to equip them with the skills necessary to combat misinformation, disinformation, and fake news, while enhancing resilience in the media industry.
The workshop was organized by NEMA, Impact Pointe Consultancy Limited, Vista, Radi8, and The Media Training Room.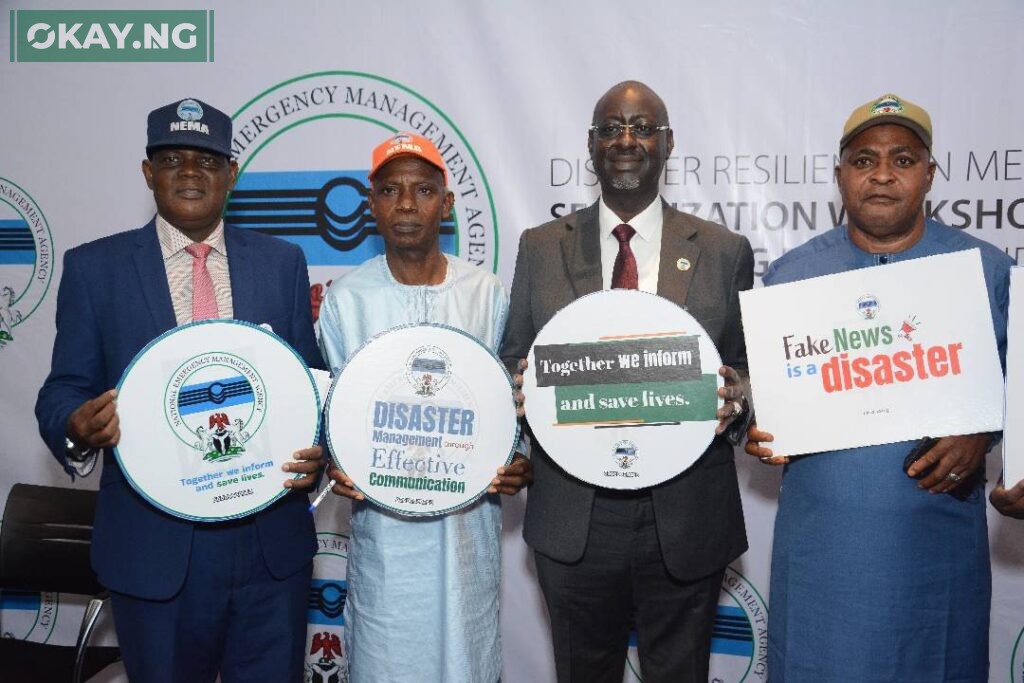 During his keynote address, Director General Mustapha Habib Ahmed noted that "we intend to foster collaboration and networking between media practitioners and NEMA. Our shared goal is to facilitate effective information dissemination during emergencies. By working together, we can ensure that timely and accurate information reaches the public, creating much needed awareness and enabling them to make informed decisions and take necessary precautions where applicable."
Speaking further he said the workshop was necessary to enable media practitioners "report on disasters and NEMA as the apex disaster management agency in Nigeria.
The objective is to provide a clear understanding of NEMA's remit, Nigeria's triple response structure, and NEMA's relationship with subnational actors. Equally important is your awareness of NEMA's information dissemination and emergency protocols."
He enjoined media practitioner to act "as gate-keepers in this era of disinformation. We trust you to act as the bulwark against misinformation and fake news and the shenanigans of citizen journalists and fifth columnists."
The workshop featured technical presentations, panel discussions and robust interactions. NEMA's Director, Special Duties – Dr Onimode Bandele Abdullahi in his technical presentation "explored the history of NEMA, the agency's mandate and efforts in disaster management in Nigeria", while the panel discussion moderated by Dayo Alao focused on "Navigating Challenges in Disaster Reporting: Insights from Media Practitioners" and had as panelists NEMA's Director of Disaster Risk Reduction, Dr. Daniel Obot; Head, NEMA Lagos Territorial Office, Mr. Ibrahim Farinloye; Managing Editor, Daily Trust, Mr. Hamza Idris and Publisher, Eagle Online, Mr. Dotun Oladipo.
The second technical presentation, "Collaborative Approaches in Disaster Reporting: Strengthening Partnerships for Effective Communication" was led by Comunications Management Expert, Chido Nwakanma while PR and Development expert, Toni Kan facilitated the third technical presentation on the theme "Ethics in Disaster Reporting: Balancing Sensationalism and Responsible Journalism".
The session concluded with a feedback from the appreciative media practitioners.
Commending NEMA for the initiative, Maureen Chigbo president of the Guild of Corporate Online Publishers (GOCOP) and publisher of realnewsmagazine"said the workshop was insightful and timely and would help enhance reportage of disasters and emergencies from the perspective of well-informed media practitioners."