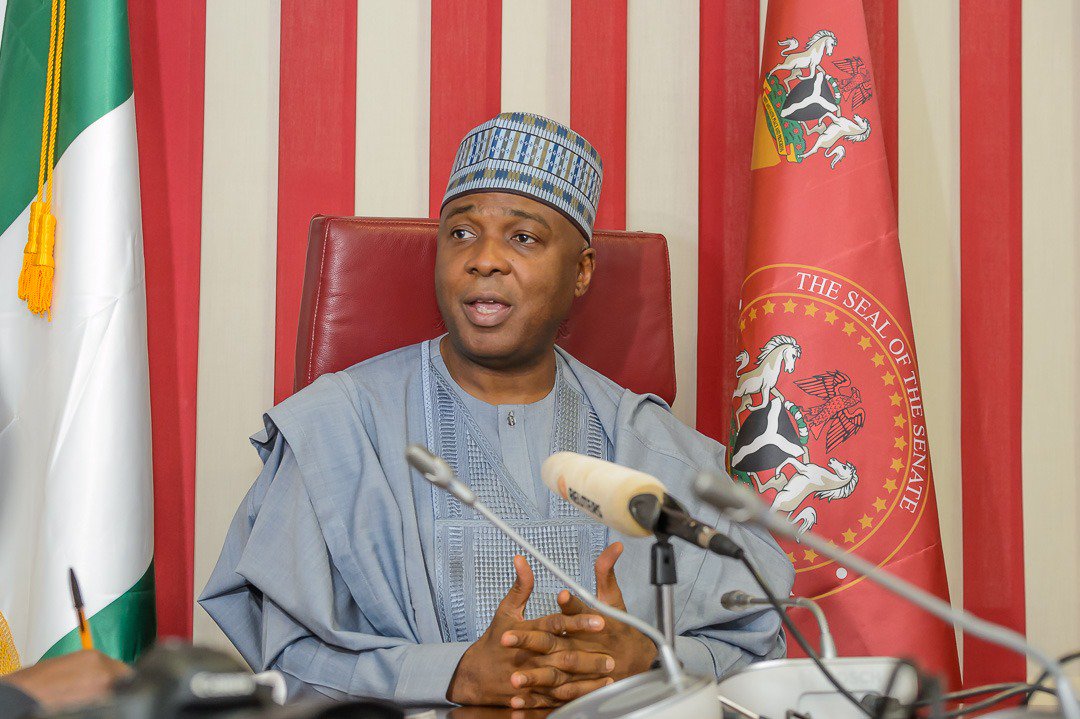 The National Assembly has released details for its 2018 Budget.
The details was released to the public domain on Friday.
Bukola Saraki, the senate president of Nigeria, disclosed this through his official Twitter handle.
He said that the move to release the full details to the public domain was in accordance with the commitment of the leadership of the 8th Assembly to accountability and transparency.
However, the document can be found HERE