Custom Boss Hameed Ali Responds to Senate Invitation Says He Was Appointed to Wear Uniform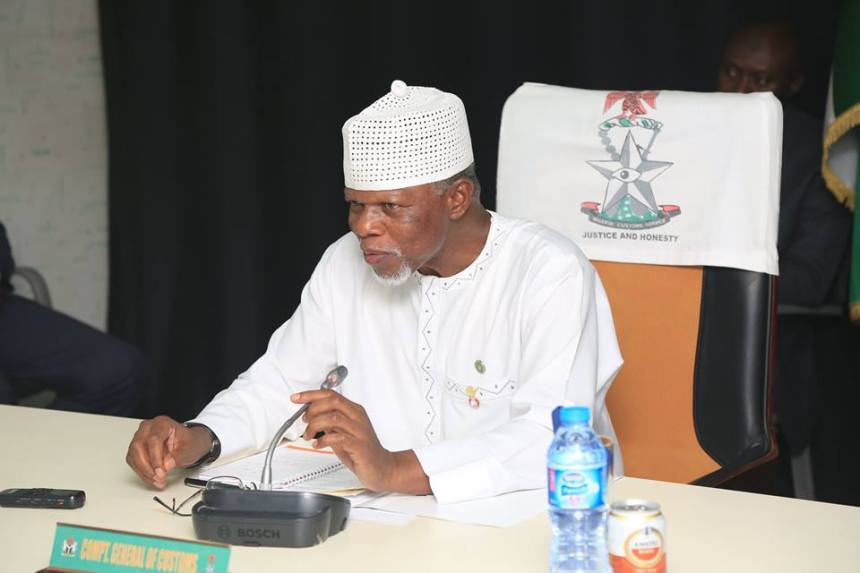 Hammed Ali, Comptroller-General of Customs, has said he was not appointed to wear uniform.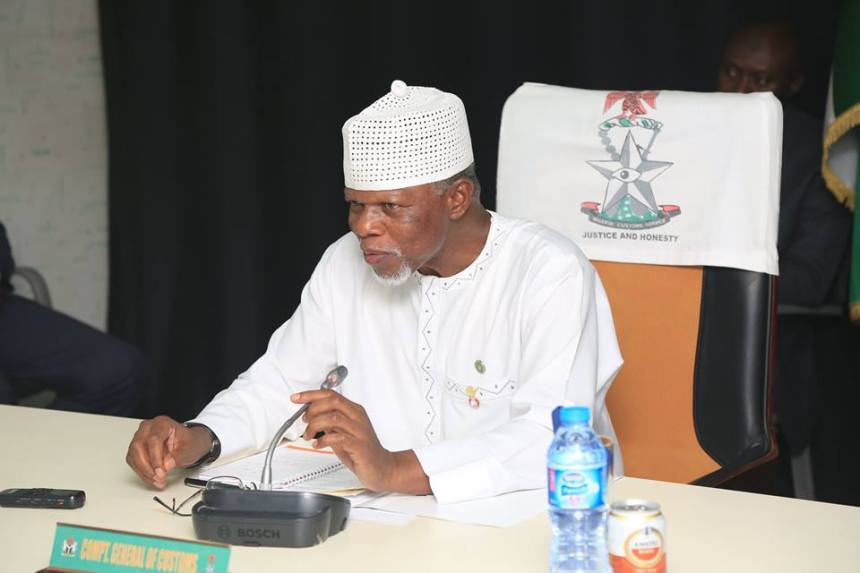 Hammed Ali
---
Responding to an invitation to appear before the Senate on Wednesday in his uniform, Ali told TVC he was appointed to do a job. He wondered if the uniform would do the job or the individual appointed.
He also said, "I'm yet to receive invitation, if proper procedures for official invitations are followed, I will appear before Senate."
"Am i doing my job or not? , i think that is what should bother the national assembly."
---