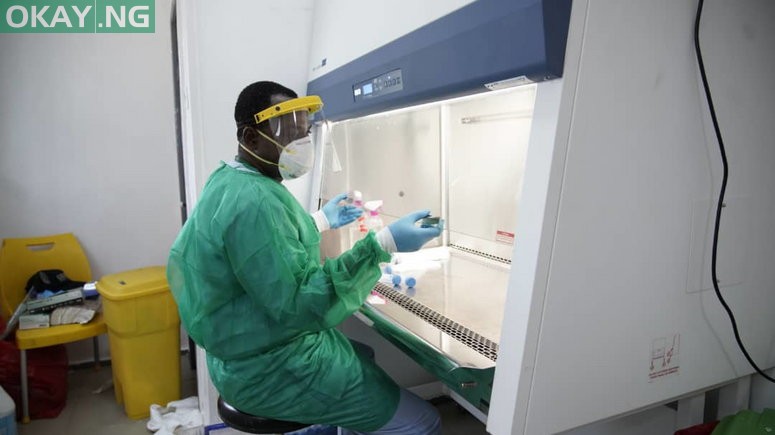 On Thursday, May 21, Nigeria recorded three hundred and thirty-nine (339) new cases of the COVID-19.
The Nigeria Center for Disease Control (NCDC) announced this on Wednesday. Of the 339 new cases, 139 are in Lagos, 28 in Kano, 28 in Oyo, 25 in Edo, 22 in Katsina, 18 in Kaduna, 14 in Jigawa, 13 in Yobe, 13 in Plateau, 11 in FCT, 8 in Gombe, 5 in Ogun, 4 in Bauchi, 4 in Nasarawa, 3 in Delta, 2 in Ondo, 1 in Rivers and 1 in Adamawa State.
As of 11:50 pm on 21th May, there are 7016 COVID-19 confirmed cases reported in Nigeria.
One thousand, nine hundred and seven (1907) patients have been discharged with two hundred and eleven (211) deaths across the country.