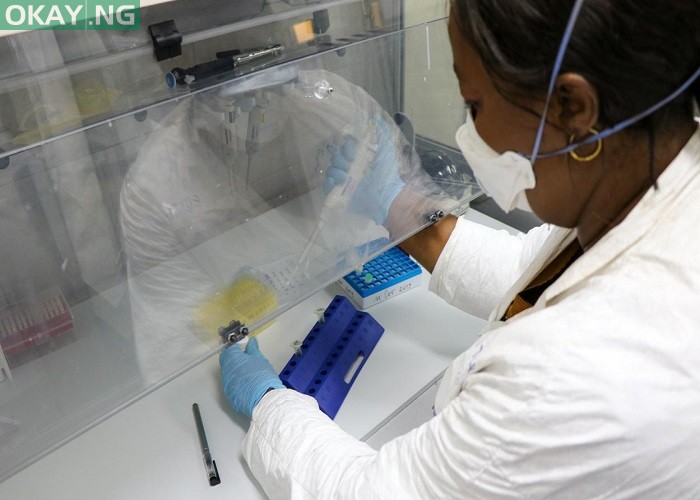 Nigeria has recorded 661 new cases of COVID-19 and 19 deaths on Saturday, June 20th, 2020.
Data from the NCDC showed that the cases were spread across 14 states including FCT, with Lagos accounting for the highest number of infections for the day with 230 cases.
The states with the 661 new cases are Lagos(230), Rivers(127), Delta(83), FCT(60), Oyo(51), Edo(31),Bayelsa(27), Kaduna(25), Plateau(13), Ondo(6), Nasarawa(3), Ekiti(2), Kano(2), Borno(1).
NCDC also announced that as of 11:30 pm on 20th June, there are 19,8080 total COVID-19 confirmed cases reported in Nigeria.
Six thousand, seven hundred and eighteen (6,718) patients have been discharged with five hundred and six (506) deaths across the country.