Court stops Police from arresting ex-NDDC MD, Joi Nunieh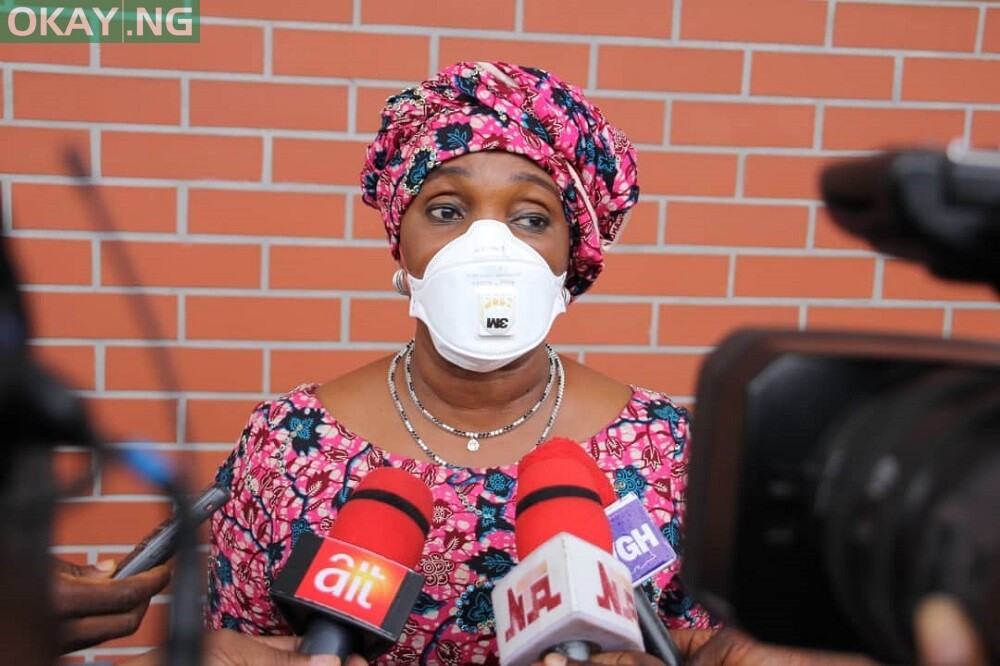 A Rivers State High Court has issued an order retraining the police and the State Security Service from arresting or detaining former acting Managing Director of Niger Delta Development Commission (NDDC), Joi Nunieh.
The Presiding Judge, Justice E. N. Thompson, gave the order on Suit No: PHC/1128 FHR/2020, between Dr. Joi Nunieh (applicant), and Senator Goodwill Akpabio, Minister of Niger Delta Affairs; Commissioner of Police, Rivers State; State Security Service (SSS); the Inspector General of Police; and the Nigeria Police Force (1st -5th respondents respectively).
Thompson, also restrained the Niger Delta Development Commission or any other body from arresting Nunieh, pending the hearing and determination of the matter before the court.