News
Court rejects Sowore's appeal against DSS detention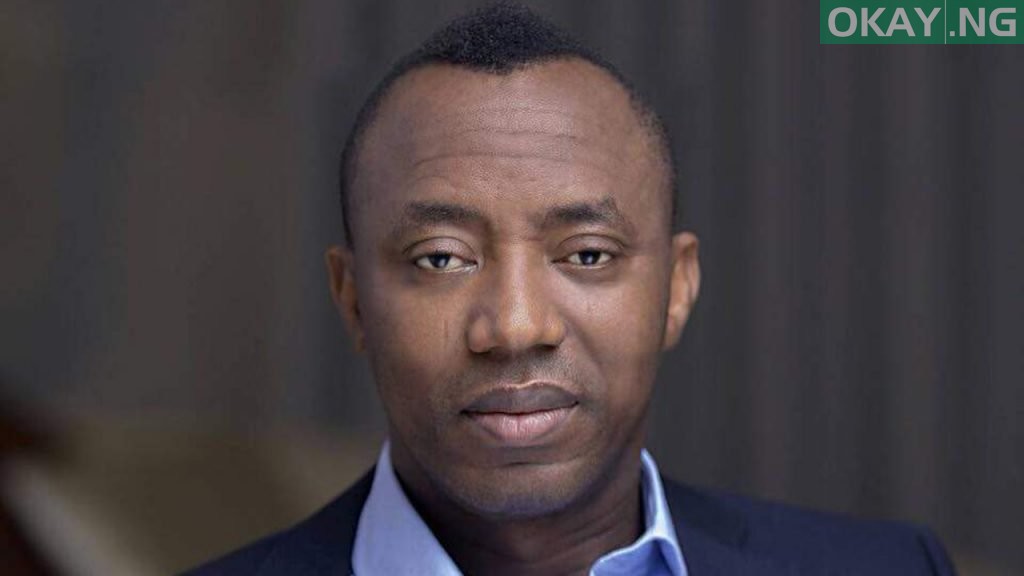 A federal high court in Abuja has rejected an appeal filed by Omoyele Sowore against his continued detention for 45 days by the Department of State Security (DSS).
The DSS had earlier filed an application to secure 45 days to keep Sowore in custody pending the conclusion of its investigation.
The application was granted which pushed Sowore to filed an appeal.
Justice Maha on Wednesday, August 28, the judge rejected Sowore's request because she lacked the jurisdiction.
Femi Falana, Sowore's lawyer disagreed with the judge's position, noting that order 26 of the Federal High Court procedure stipulates that anyone affected by an ex-parte order can return to the same court to set it aside.
He said Sowore's fundamental human rights were being violated with an unnecessary detention.
Justice Maha then asked the parties to return to Justice Taiwo to properly air their grievances with his initial order.