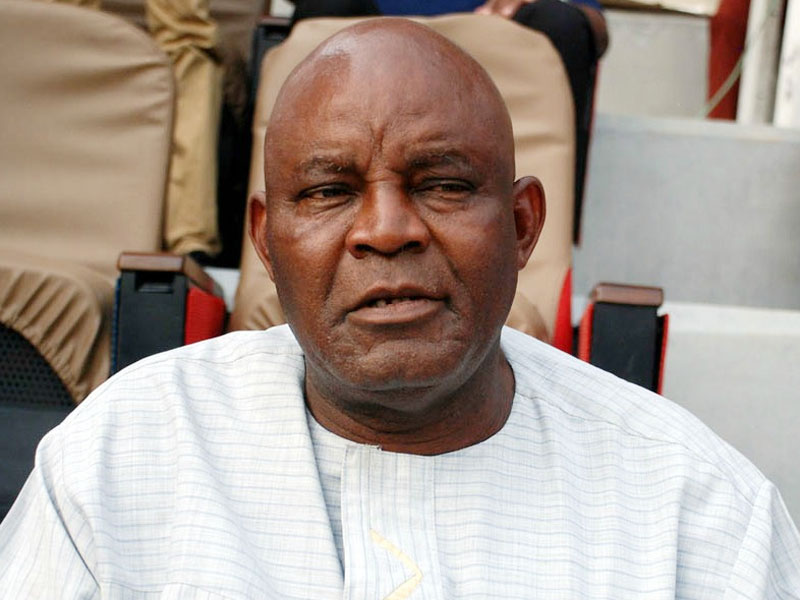 Christian Chukwu, Super Eagles captain and coach, is battling with prostate cancer, which had seen him had surgery five days ago.
According to reports, he was in dire need of about $50,000 dollars for immediate operation in the US.
Norbert Okonkwo, media officer of Enugu Rangers confirmed that Chukwu had a successful leg surgery five days ago.
Okonkwo said: "Christian Chukwu has prostate cancer which affected his leg. He had an operation last week and discharged on Thursday but went to stay in a hotel on doctor's advise to avoid being disturbed by visitors.
"The doctor made this suggestion so that he can recuperate on time. I can confirm to you that Rangers got to know about his situation three weeks ago because the family said they don't want it in public space".
He also further revealed that the club management contacted the governor of Enugu State about the situation and that the governor gave cash for his treatment.
In his words: "Rangers management made a quick appointment to see the Enugu state governor which was granted and his Excellency gave a million and half for his treatment. Rangers management also have been supportive ever since then. Ranger never abandoned him."