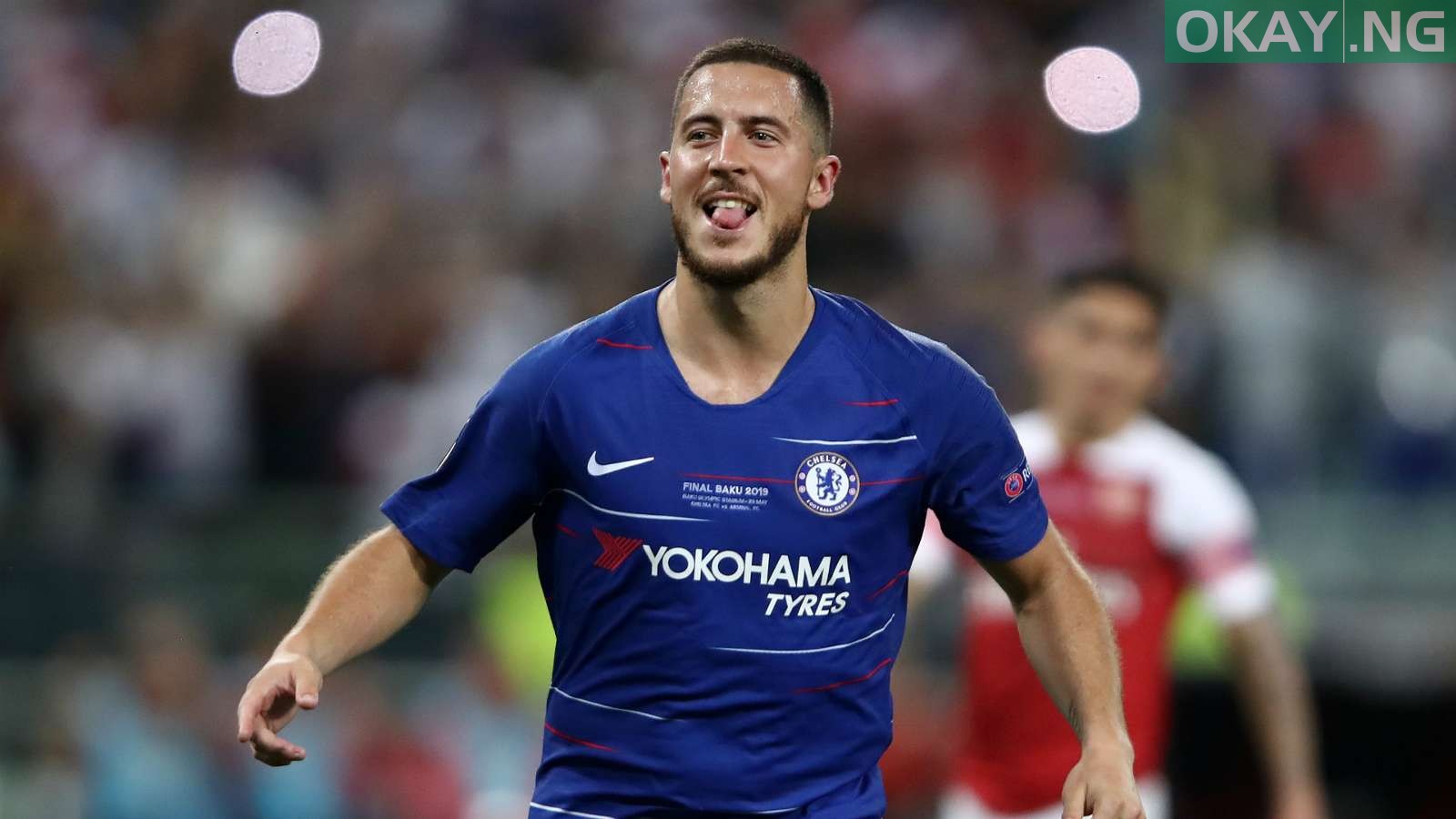 Chelsea has clinched the 2019 Europa League title after beating Arsenal 4-1 Baki Olimpiya Stadionu on Wednesday, May 29th.
The gunner failed to secure their spot in the Champions League next season after scoring a goal against the Blues.
Eden Hazard netted two goals to help the Maurizio Sarri's men winners of the Europa League.
Watch the action below or Get video HERE…