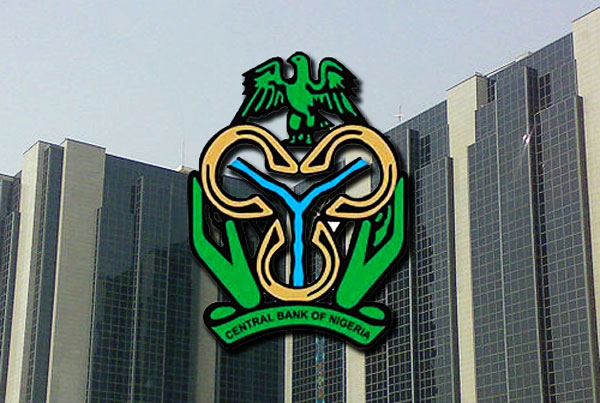 The Central Bank of Nigeria (CBN) has issued operating licenses to 366 Bureau De Change (BDCs) in the country.
According to a report by the apex bank, the licenses were issued between January and May 31st, 2018.
It said the development meant that the number of BDCs in the country has now risen to 4,106 from 3,740.
"[The] total number of licensed BDCs as of 31st May 2018 stood at 4,106. It was 3,740 as of 31st December 2017, signifying an increase of 366," the CBN report read.
A further breakdown of the report shows that Nigeria's commercial capital Lagos has the highest number of BDCs with 2,123.
It is closely trailed by Kano, Abuja and Anambra states with 806, 745 and 171, respectively.
The remaining states of the federation have 261 licensed BDCs
"The CBN will continue to play its statutory and interventionist role to promote the orderly growth, development and sustainability of the sector, through effective supervision and robust enforcement of compliance with applicable extant laws and regulations," the report added.
"In line with its zero-tolerance policy, the CBN will continue to impose appropriate sanctions against regulatory breaches including the revocation of licences of errant BDCs.".