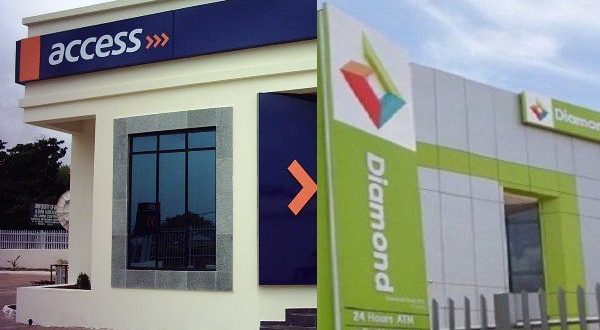 The Central Bank of Nigeria (CBN) has approved the merger application between Access Bank and Diamond Bank.
The was revealed in a letter dated December 17, 2018, signed by Ahmad Abdullahi, director of banking supervision and addressed to the managing director of Access Bank, CBN directed that the banks get other necessary regulatory approvals for the merger.
"The CBN, in an apparent response to an application for pre-merger by Access Bank stated, "We refer to your letter dated December 17, 2018 on the above subject (application for pre-merger) and write to inform you that the Central Bank of Nigeria has no objection to your proposed merger with the Diamond Bank Plc," the letter read.
"Furthermore, you are required to obtain other necessary regulatory approvals for the merger."