News
CAN Reports Nigerian Government to US,UN Over Herdsmen Killings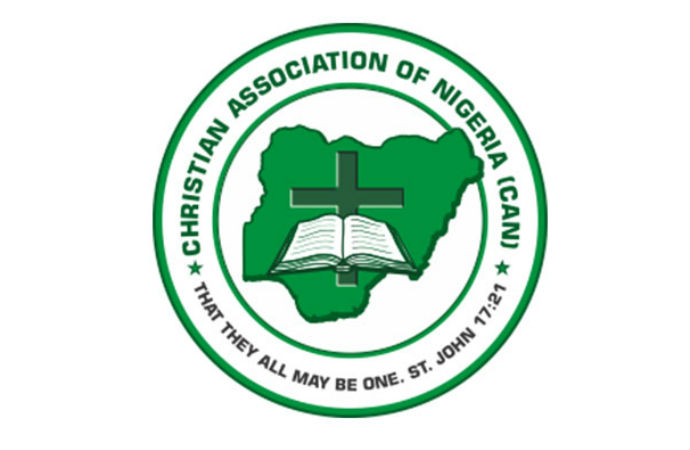 President of the Christian Association of Nigeria (CAN) Samson Ayokunle says the body has reported the Nigerian government to the US and UN over the incessant killings by suspected herdsmen in Nigeria.
Ayokunle believes that the President Muhammadu Buhari administration has not been responsible enough in its handling of the herders-farmers clashes.
The cleric, during a media briefing in Ilorin, Kwara state on Tuesday, said it was necessary for the President to reshuffle the security system in Nigeria, to effectively tackle this security challenge.
He said, "Killings still continue and our effort is not enough yet… The major thing is that government must wake up. They have all it takes to stop all these things. We have committed the resources and the management of the resources of the nation to their hands, to be able to procure ammunition to deal with them.
"They have the intelligence service that should know how these people get the ammunition supply. Why is government unwilling to unearth all these things? Nigerians cannot be slaughtered like chickens. Every Nigerian is very important and valuable before God. It is a shame what is happening. When we are talking like this, it is not as if we hate the government but government must be responsible. Government will command our respect when government has done its duties."
The CAN leader also said, "The US and the UN have heard of it. I have not only reported, I have also told them to come out and talk to our government to wake up and do their work. I have gone to Aso Rock and I have presented a paper to Mr. President that we cannot sleep with our eyes closed when the security apparatus appear to be in the hands of only one religious group and when the security apparatus appear to be in only one region of the country. It has never been like that in the history of this nation and it has to be reviewed. It must be reviewed also because they have proved to be ineffective."