Buhari's Son, Yusuf Buhari Starts NYSC Programme in Abuja [See Photos]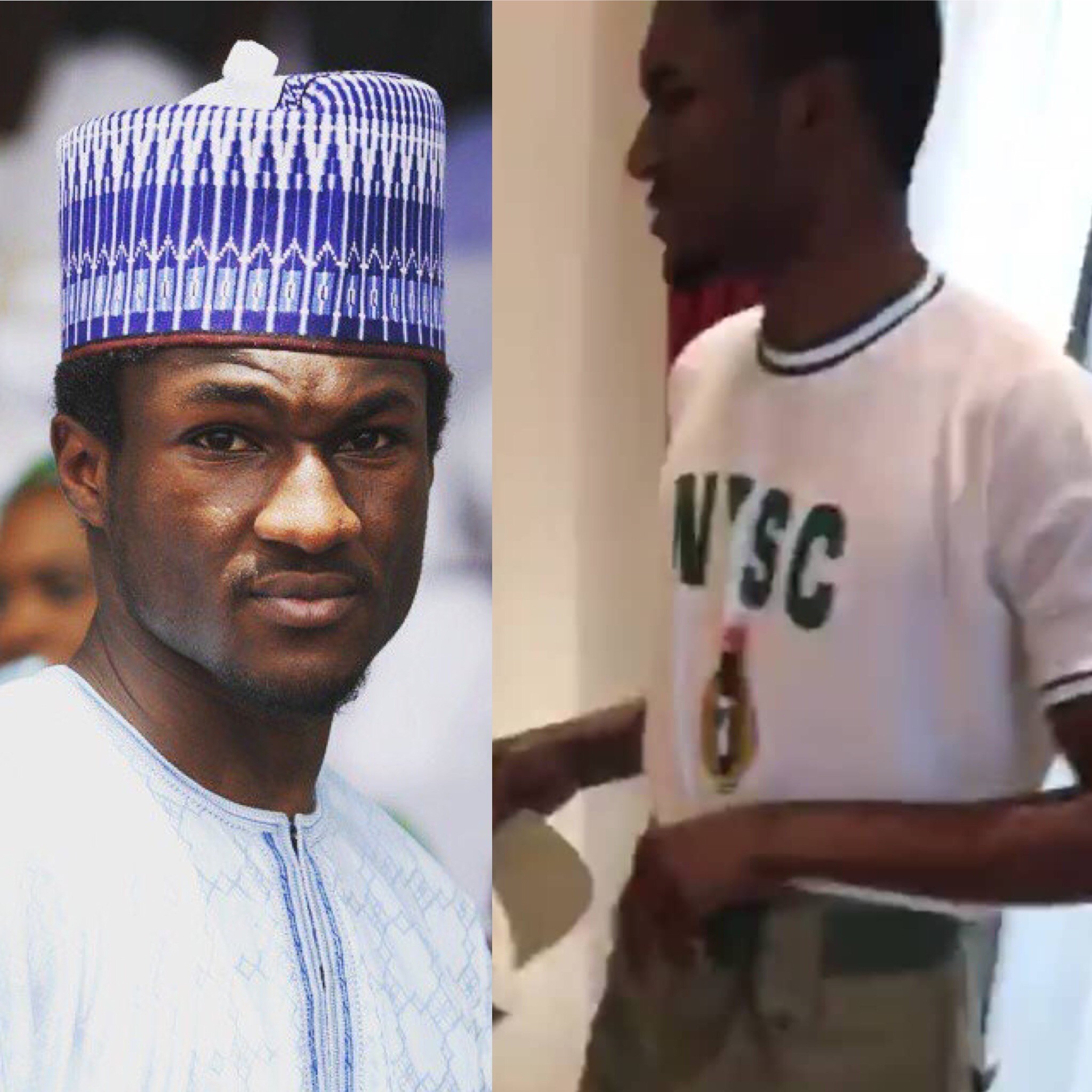 President Muhammadu Buhari's son, Yusuf, has begun his mandatory National Youth Service at the NYSC Orientation camp in Kubwa, Abuja.
This is coming about months after the President's son had a bike injury in the Gwarinpa area of the FCT which got him admitted to Cedar Crest Hospital, Gudu District for a few weeks.
Advertise With Us
The President's son was later flown out of the country and returned back on March 1, 2018.
Yusuf's sister, Zahra Indimi, confirmed that her brother had started the mandatory NYSC.
She shared the information on her Insta-story on Instagram, showing Yusuf's photograph in the NYSC kit.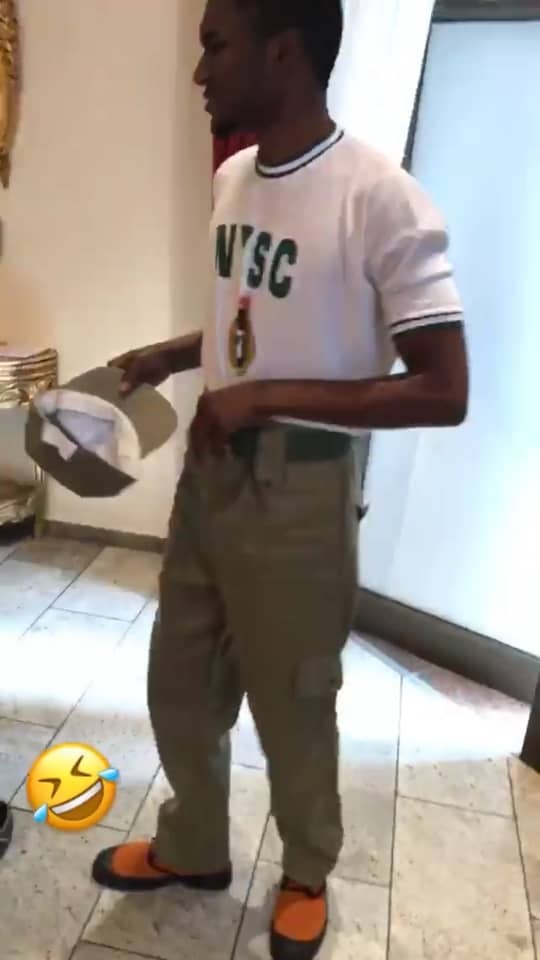 Read More Gist HERE