News
Buhari's Ministers to hand over today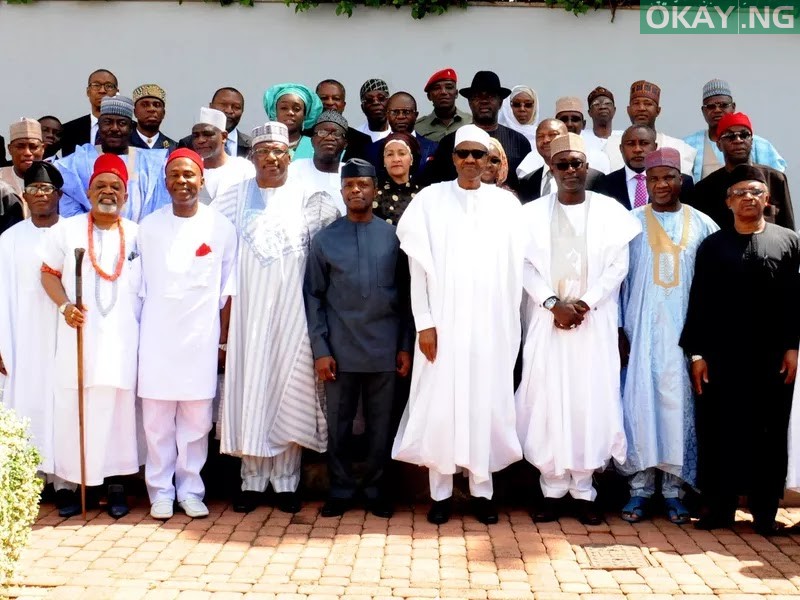 The Cabinet of President Muhammadu Buhari which consists of the ministers are expected to hand over today, Monday, May 27th, 2019.
Okay.ng reports that the president directed the ministers to have over today, May 28th, during the valedictory federal executive council meeting of his 2015 to 2019 tenure.
The digital news platform understands that Buhari asked them to submit their handover letters to the Secretary to the Government of the Federation today.
The ministers were sworn into office on 11th November, 2015.