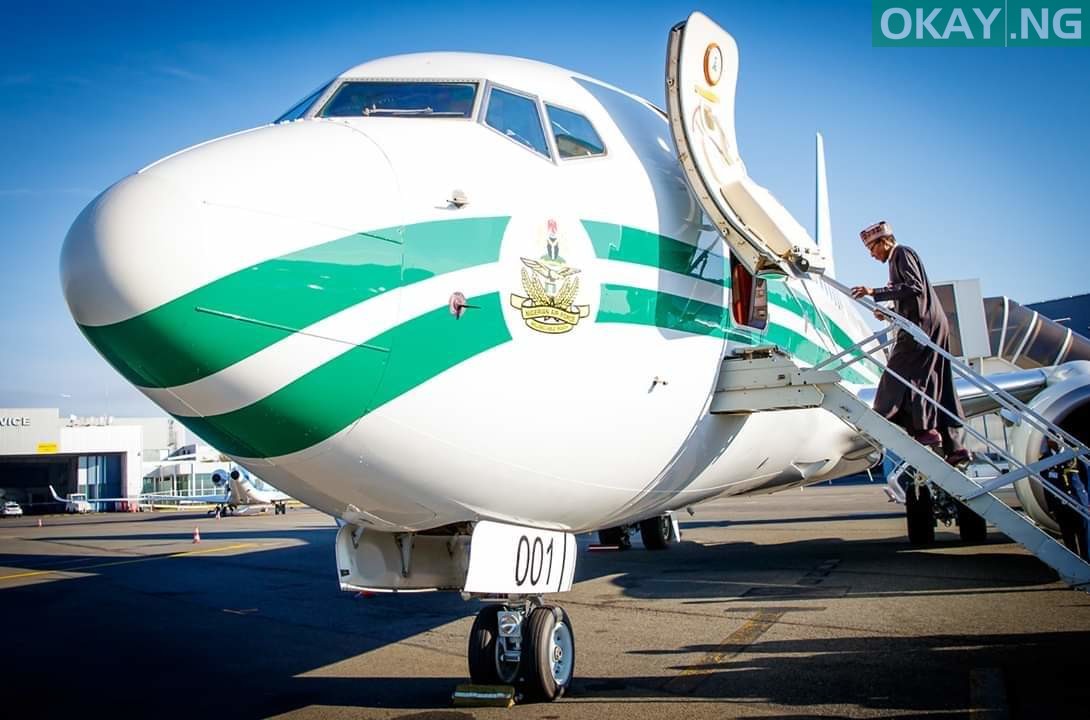 President Muhammadu Buhari will depart Abuja on Saturday to attend the one-day ECOWAS Heads of State and Government Extraordinary Summit on Counter-Terrorism, in Ouagadougou, Burkina Faso.
Femi Adesina, Special Adviser to the President on Media and Publicity, disclosed this in a statement to Okay.ng on Friday.
He noted that the West African leaders called for the summit to review different initiatives taken so far, and redefine the priority intervention areas for the containment of the worrisome attacks in the area.
"President Buhari recognises the imperative of collective actions in the fight against terrorism, and will continue to partner ECOWAS member states and international organisations to address the menace," the statement read.
"In Ouagadougou, ECOWAS leaders are expected to adopt a priority action plan on counter-terrorism and put in place a mechanism to monitor the implementation of the measures adopted towards ensuring lasting peace in the sub-region."
President Buhari is expected to be back in Abuja at the end of the summit.