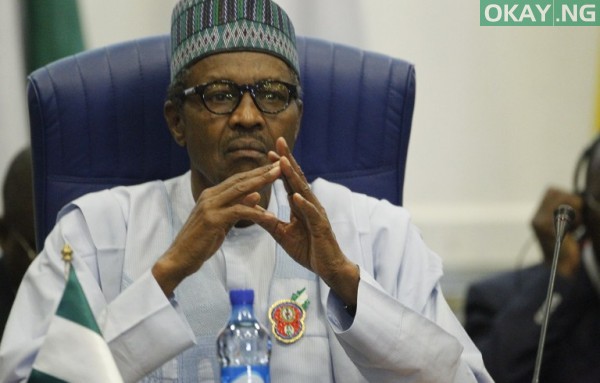 President Muhammadu Buhari has said critics over insecurity in the country are "not patriotic".
The president disclosed this when he received the National Executives of the Buhari Campaign Organisation (BCO) in the State House on Tuesday, he said those criticising the "isolated cases" of insecurity in the country are not patriotic.
Buhari noted that every country in the world is facing one security challenge or the other, adding that banditry and kidnapping happen across the world.