Broda Shaggi unleashes video for 'Shi'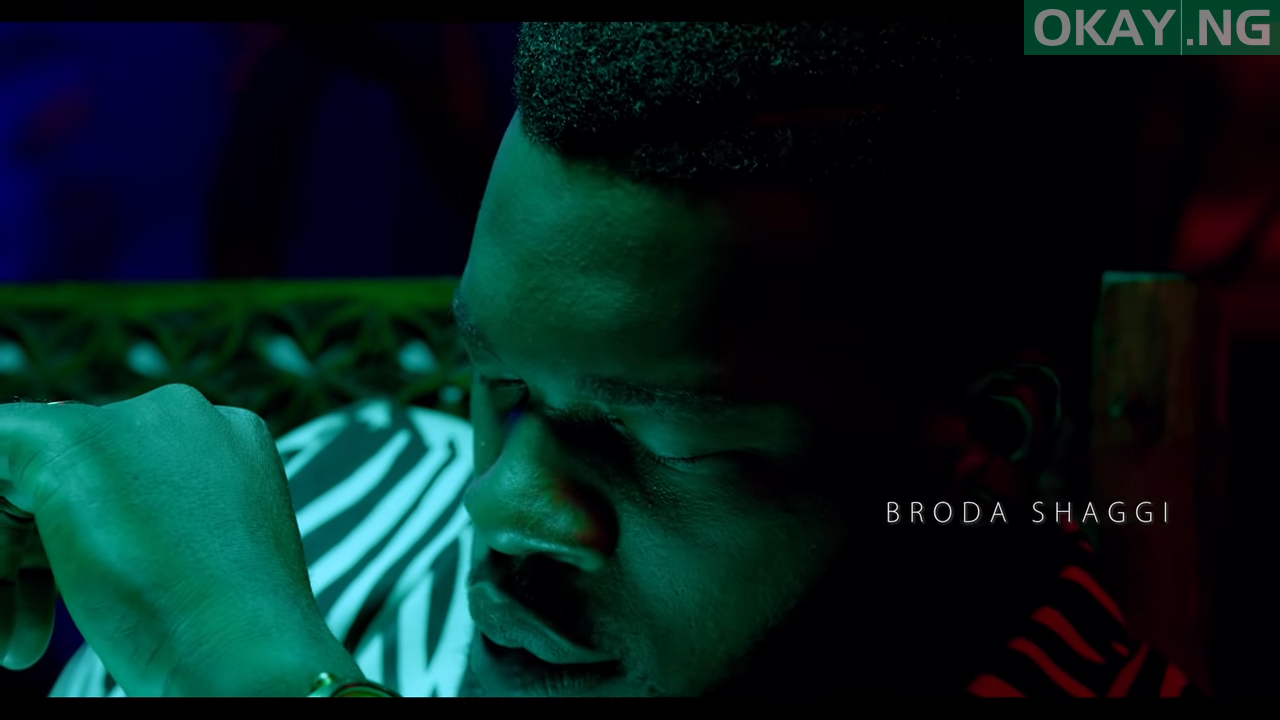 Broda Shaggi returns with the video for his recent single 'Shi'.
SHi is the reintroduction of a prince, who has come to take his rightful place in his kingdom. The opening and unveiling of a new greatness. SHi is not just a regular song you hear everyday, it's not my regular kinda song. This song is a reflection song. Diversely rich in culture and lyrics.
Watch and Share!