British Airways Cabin Crew to Stage 48-hour Strike from January 10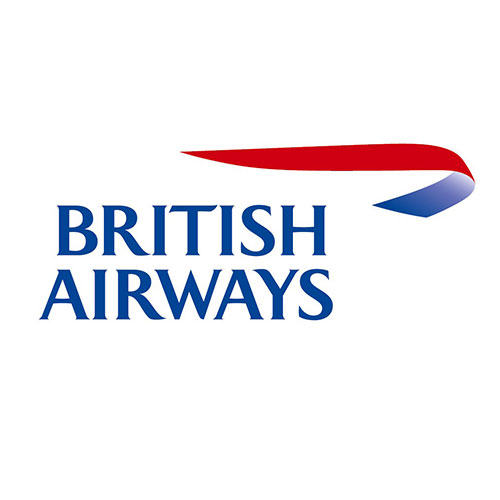 British Airways Cabin Crew plan to hold a 48-hour strike from Jan. 10 in an ongoing pay dispute, the Press Association said on Tuesday, citing the Unite Trade Union.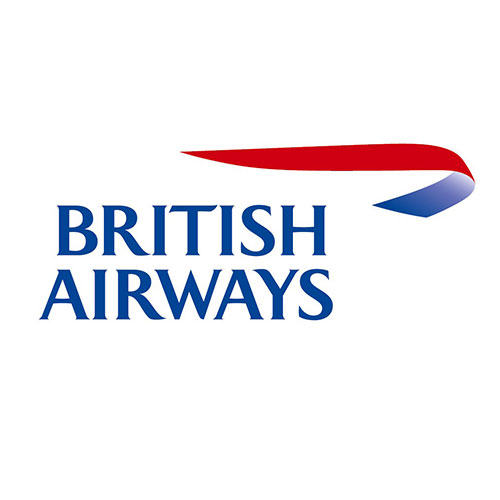 British Airways
---
The walkout comes after Unite members voted by 7 to 1 to reject a pay offer from the airline, the report said.
Crew called off strikes planned for Christmas Day and Boxing Day to allow for talks at the British conciliation service Acas.
"British Airways is needlessly provoking strike action by refusing to extend the mandate of the strike ballot and allow meaningful talks to take place,'' Unite official Oliver Richardson said.
The strike action is being taken by so-called "mixed fleet'' cabin crew who joined the company since 2010.
Unite says they are unfairly paid less than their colleagues.
"Instead of listening to why its 'mixed fleet' cabin crew rejected the offer negotiated at Acas, British Airways has sought instead to try and bully a workforce of young men and women who are trying to eke out a living on poverty pay,'' Richardson said. (dpa/NAN)