Bill Gates Tackles Nigerian Government Again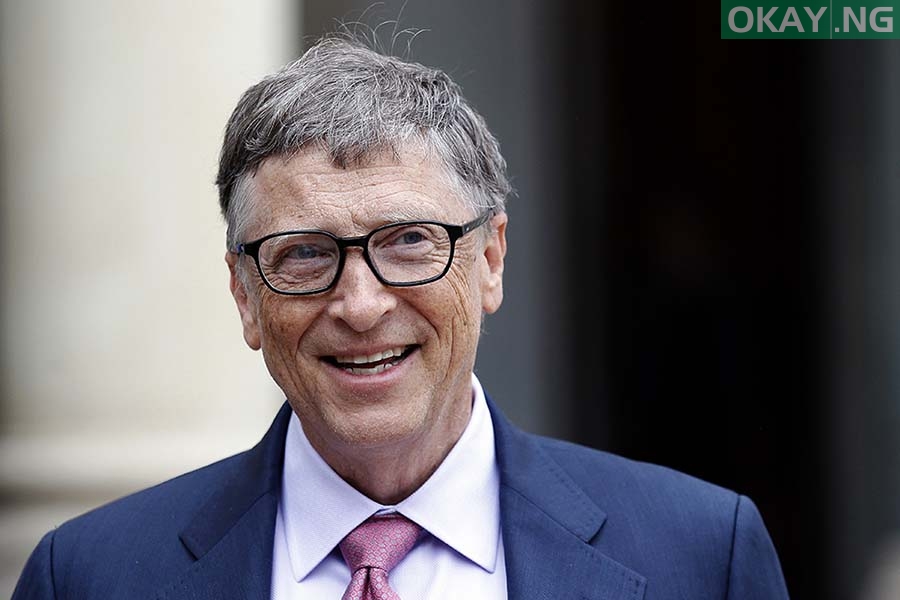 World's Second Richest Man and CEO of Microsoft, Bill Gates has reiterated his statement to the Nigerian government during his contribution at the expanded national economic council meeting last week.
Gates had during the meeting said the government's plan, according to its blueprint, the Economic Recovery Growth Plan (ERGP), is not taking the real wants of the citizens into cognisance.
Speaking during an interview on CNN, he said the percentage of the federal government's investments expended on health and education is insufficient.
He said: "As a partner in Nigeria, I am saying the current plan is inadequate. Nigeria has all these young people and the current quality and quantity of investment in these young generations; in health and education just isn't good enough. So, I was very direct," he told CNN.
"If they can get health and education right, they will be an engine of growth not just for themselves but for all of Africa," he added.