Benue State Government Uncovers 6,500 Ghost Workers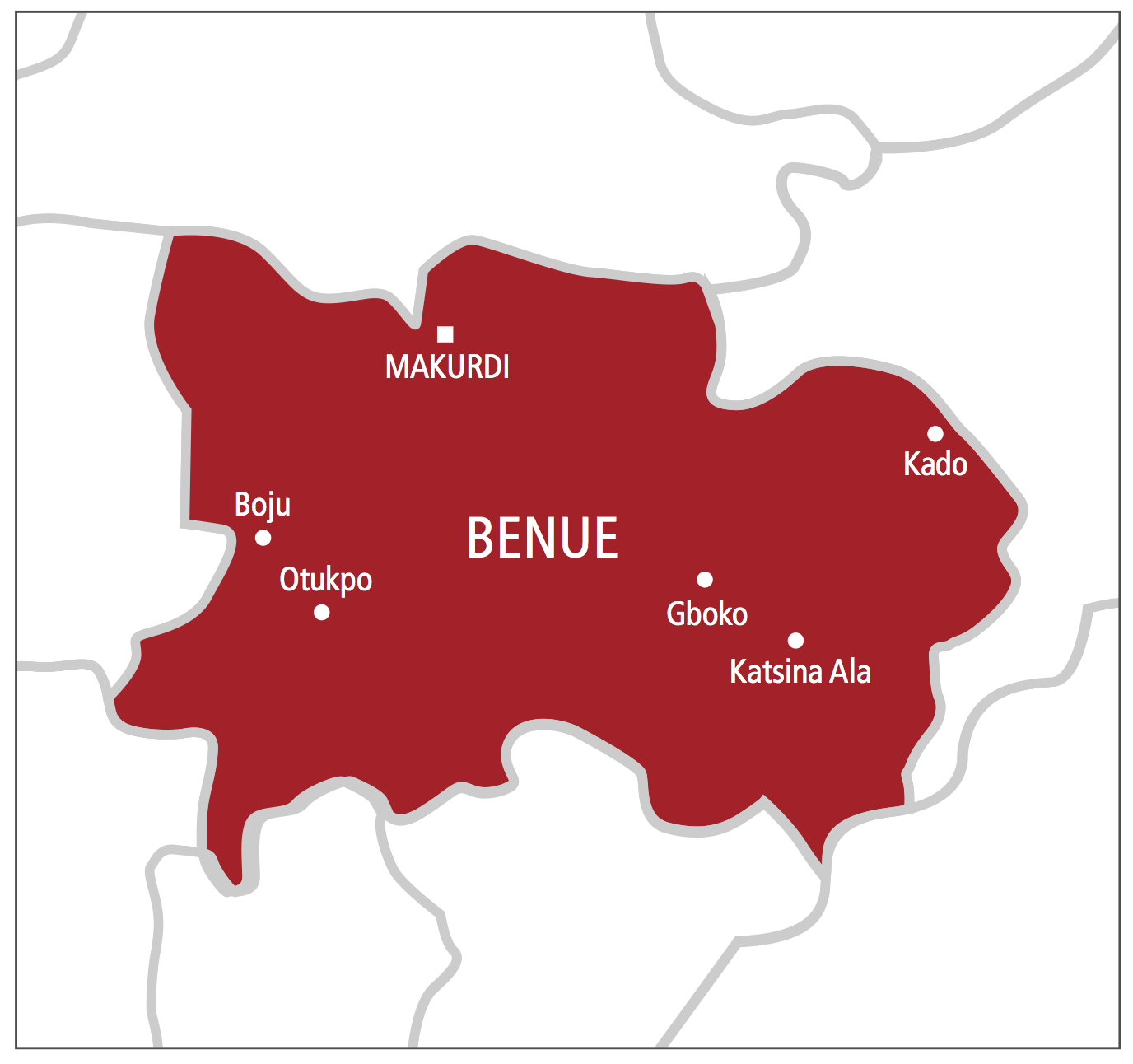 HIGHLIGHT – Ghost Workers
---
The staff verification exercise has reduced the workforce in Benue State's 23 local governments from 29,000 to 22,501, Titus Zam, an aide to the governor, has disclosed.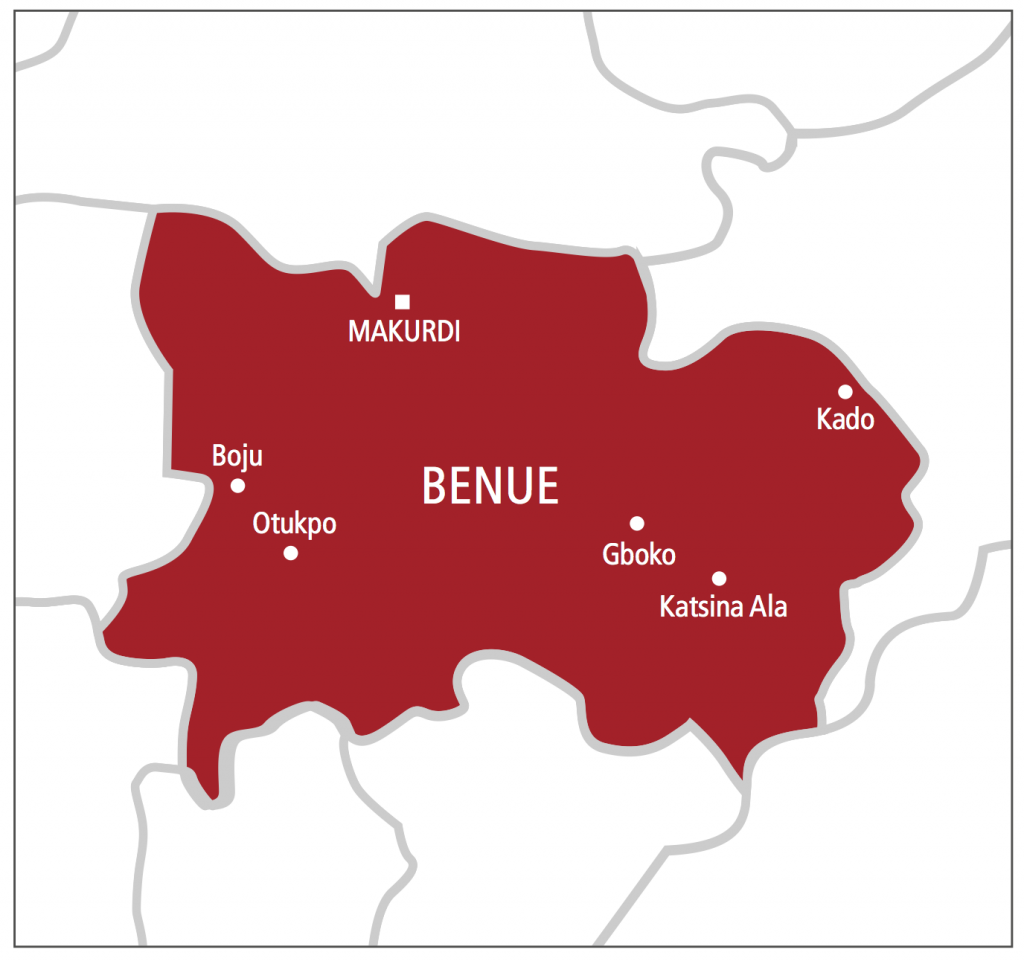 Benue State Map
---
Zam, Special Adviser to Governor Samuel Ortom on Bureau for Local Government and Chieftaincy Affairs, made the disclosure at an accountability press briefing on Tuesday in Makurdi.
He said that the development had equally lowered the wage bill.
Zam said: "Before the exercise, primary school teachers' wage bill was N1.9 billion, now it is below N1.8 billion.
"The wage bill for the local government workers used to be N1.7 billion, but it has gone down to N1.6 billion.
"It means that the state has saved more than N200 million."
Zam said that the exercise had helped the state a great deal, but hinted that government was looking into measures to prune down the wage bill so as to free some funds for capital projects.
The official, however, lamented that the bureau had a lot of cases in courts across the state, and declared that "even five years allocation cannot be sufficient to prosecute them".
The official cautioned managements of local governments against acts that could lead to litigation and particularly warned them against signing contracts "just to please political friends".