Disqualified Big Brother Naija housemate Kemen has just disclosed in an all-revealing interview that housemate TBoss' claim that she didn't know what happened in the scandalous viral video is false.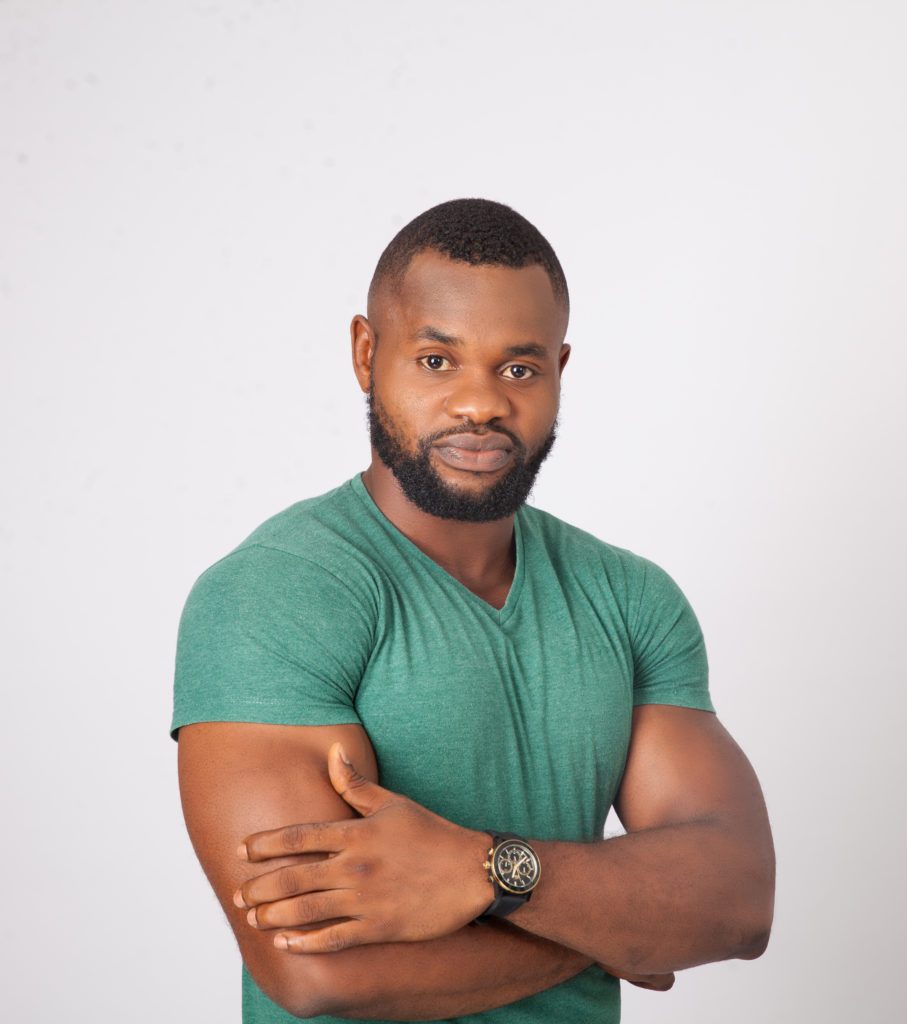 Kemen (Disqualified Big Brother Naija housemate)
---
Kemen who sat down for an interview with Media Room Hub made it known that he was only trying to cuddle Tboss and she woke up and saw him do that but denied when confronted by Big Brother, claiming she was asleep.
The fitness trainer was all smiles though as he claimed he still sees her as a friend and even tipped her as one of his favorite housemates to claim the prize money and used the medium to apologize to women around the globe, making it known that he has nothing but respect for them.