Bayelsa State to Conduct Local Government Polls In 2018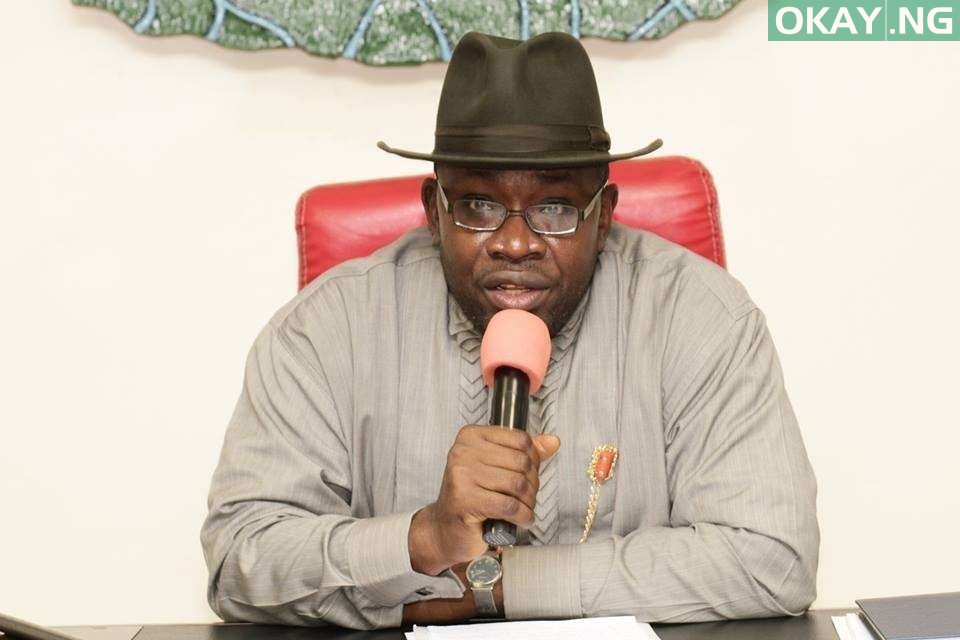 Governor Seriake Dickson of Bayelsa state says the state government would conduct local government elections in 2018.
This was revealed in a statement on Tuesday by the Chief Press Secretary to the governor, Daniel Markson-Iworiso.
The governor blamed financial constraints for the delay in conducting the elections.
He said the delay was not deliberate but due to economic downturn in the country.
"The local council elections have not been conducted as the current economic situation has made it practically impossible to do so," Dickson said.
"The situation is not peculiar to Bayelsa, but to many states that are also finding it difficult to muster the courage to hold elections at that level of government.
"Conducting local council elections is very expensive as it cost billions of naira, but I am assuring that if the revenue of the state improves, the polls will be held before the end of 2018."
The governor, however, appealed to the people of the state to shun propaganda and divisive tendencies.