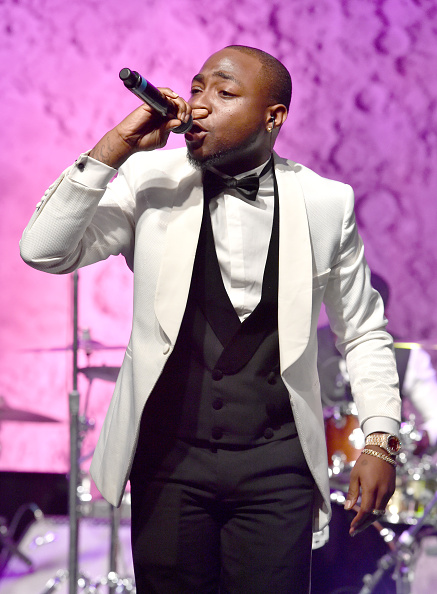 "Fuck all that international shit! It's cool but fuck it. I am back to the basics," – Davido
"I am my own manager in 2017! Don't put your life in another man's hand," – Davido
---
Davido has taken his frustration to a whole new high by sacking his manager, Kamal Ajiboye.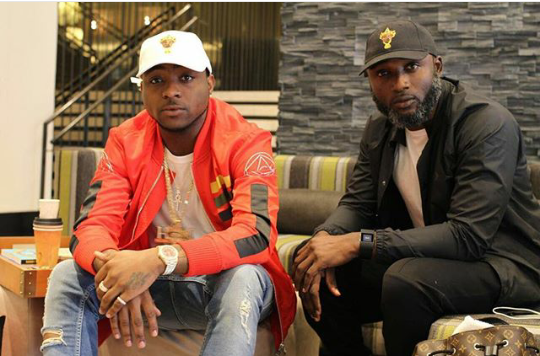 Davido/Kamal Ajiboye
---
The singer made this declaration in a SnapChat story where he talked about his frustration with chasing his dreams in the international market without making any breakthrough.
"Fuck all that international shit! It's cool but fuck it. I am back to the basics," the singer said on his SnapChat.
This comes only days after Tekno landed a $4million Sony Music deal , just as Wizkid and Drake dropped their new song Hush Up The Silence , sweeping the international market in a storm.
Now, Davido, who had high hopes after he landed the $1million Sony Music deal in January 2016, is frustrated with his recent career path as he has yet to drop his album and last year, was not nominated for any major awards in 2016.
"I am my own manager in 2017! Don't put your life in another man's hand," the Gbagbe Oshi singer said in his SnapChat Post.
Kamal Ajiboye is yet to react to the recent update.
Read More Latest News and Updates
HERE
Get free jobs and make dollars with bigger companies - APPLY
HERE
---
Follow us on Twitter:
@OkayNigeria
.