Gist
Babcock University students set social media ablaze over leaked video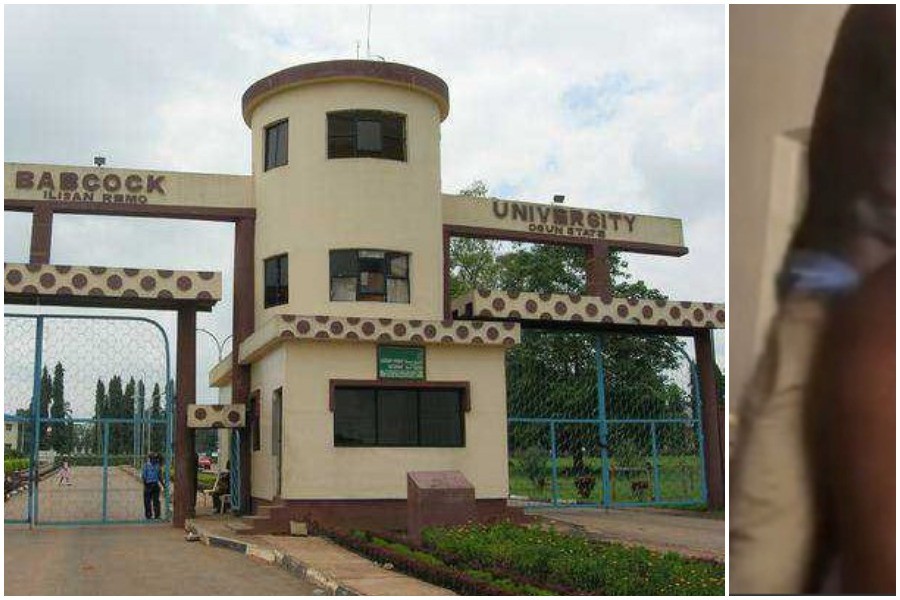 Social media is on fire over a leaked video of a male and female students from Babcock University, State.
According to reactions on Twitter, the video shows the students having sexual acts in a room that seems to be a hostel.
Reports online had claimed that the male student, whose face isn't visible in the video, allegedly shared the moment on social media.
Here are some Twitter reactions on the leaked video underneath:
https://twitter.com/farouq_yahaya/status/1196923492781961217?s=20
https://twitter.com/Deji_OoniAbj/status/1197068358312693760?s=20
https://twitter.com/samziprint/status/1196940880298598401?s=20
This Babcock sex tape gist just goes on to prove that you shouldn't trust anyone completely.

I'm sure that moments before it happened, they each made a promise that it'll be their little secret but just see months later, it's trending topic on the Internet labeled "#MiaKhalifa"

— AJ | Adonai (@mrmanhere_) November 20, 2019
https://twitter.com/adeyemo_ramota/status/1197022652000620545?s=20
https://twitter.com/SpearsSaint/status/1196940072836313090?s=20
https://twitter.com/AsiwajuLerry/status/1196920449315332103?s=20